In this blog post I will show you how you can make a calyx for your fondant or gum paste roses.
YOU WILL NEED:
Make sure to find all the tools before you get started.
Fondant or gum paste
Tylo powder (only if you use fondant)
Icing color for coloring the fondant, (I use either a Wilton Moss green or Leaf green for the calyx)
Edible glue
Paint brushes for applying glue
Duster with corn flour
Nonstick-board or cutting board
Rolling pin
Calyx cutter
Ball tool
White foam mat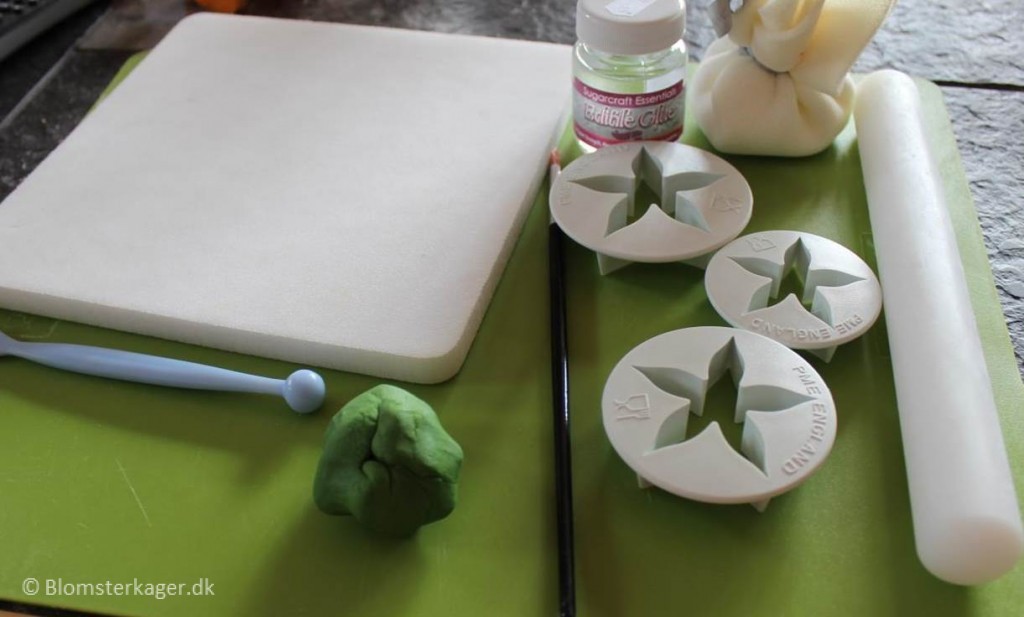 Directions:
1) Start by adding icing color to the fondant or gum paste using a green icing color.
2) Knead the fondant or gum paste and add a pinch of tylo powder so that the fondant becomes easier to work with (if you use gum paste you don't need the tylo powder).
3) Dust the board with your corn flour duster. You should also dust the rolling pin. Roll out some gum paste / fondant. It has to be rolled out thin.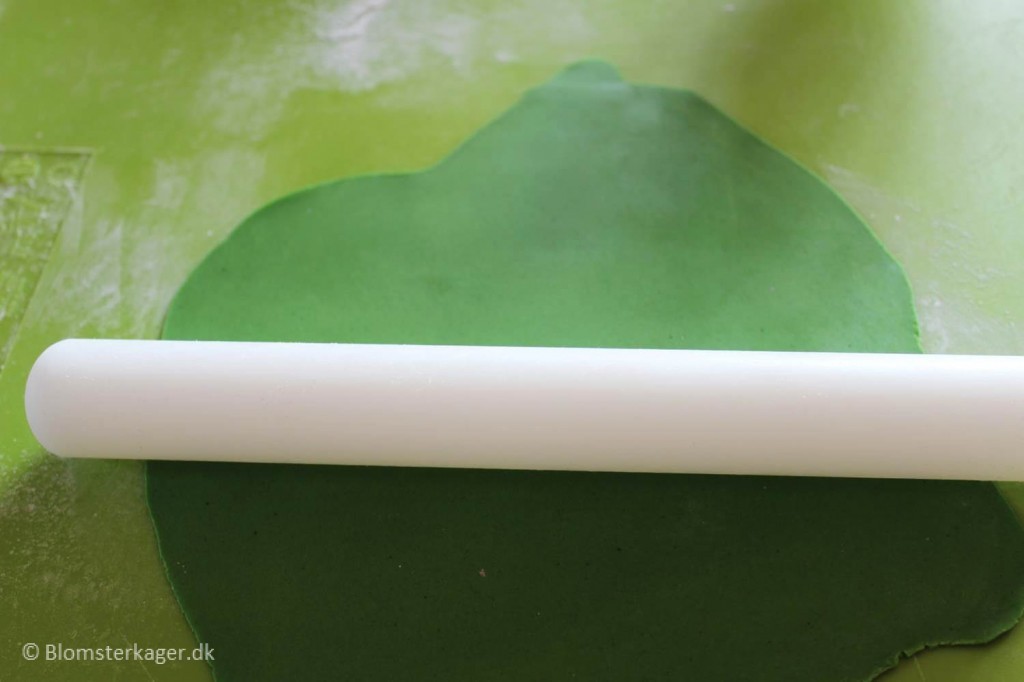 4)  Cut out a calyx with your cutter. Press down the cutter firmly and twist it a bit to ensure a clean cut.I have a set with 3 calyx cutters. It is a good idea to have a set with different size cutters for different size roses and buds.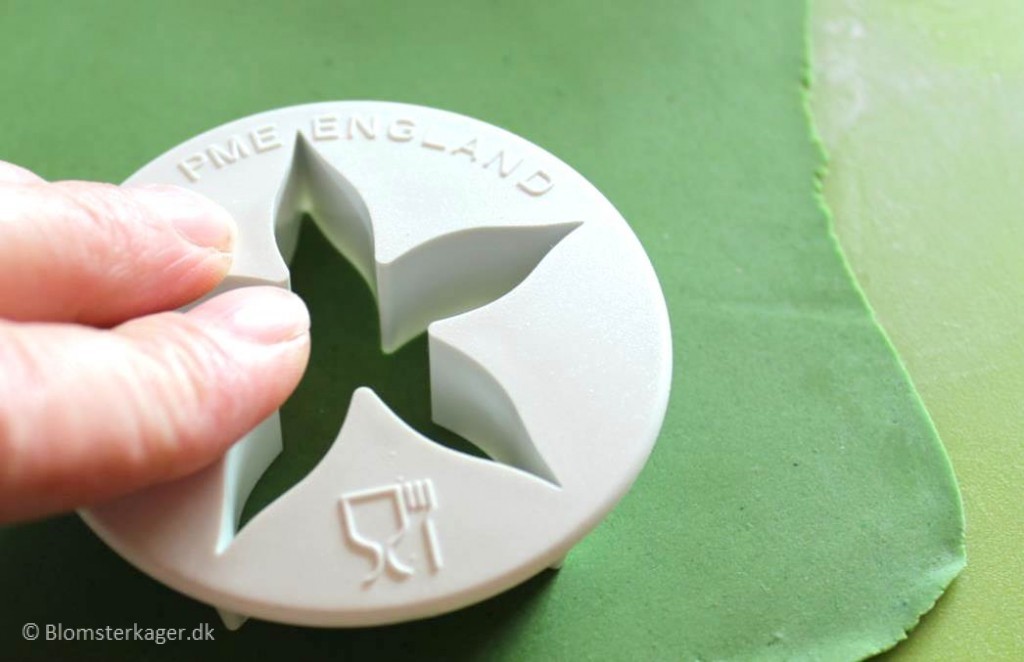 5) Place the calyx on a white foam mat and thin the edges of the calyx with the ball tool by gently sliding the tool on the petal. You should draw the tool from all the tips and towards the center so that the tips bend /curve towards the center.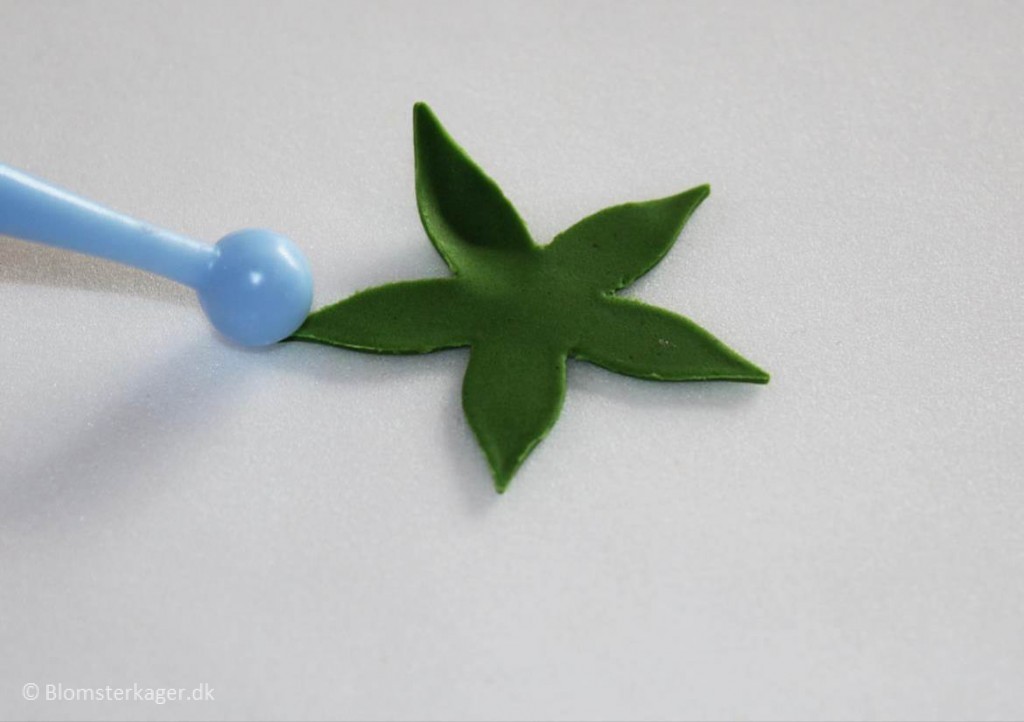 4) Dot a bit of edible glue at the calyx and attach it to the flower. Do not affix the pointed ends of the calyx to the rose.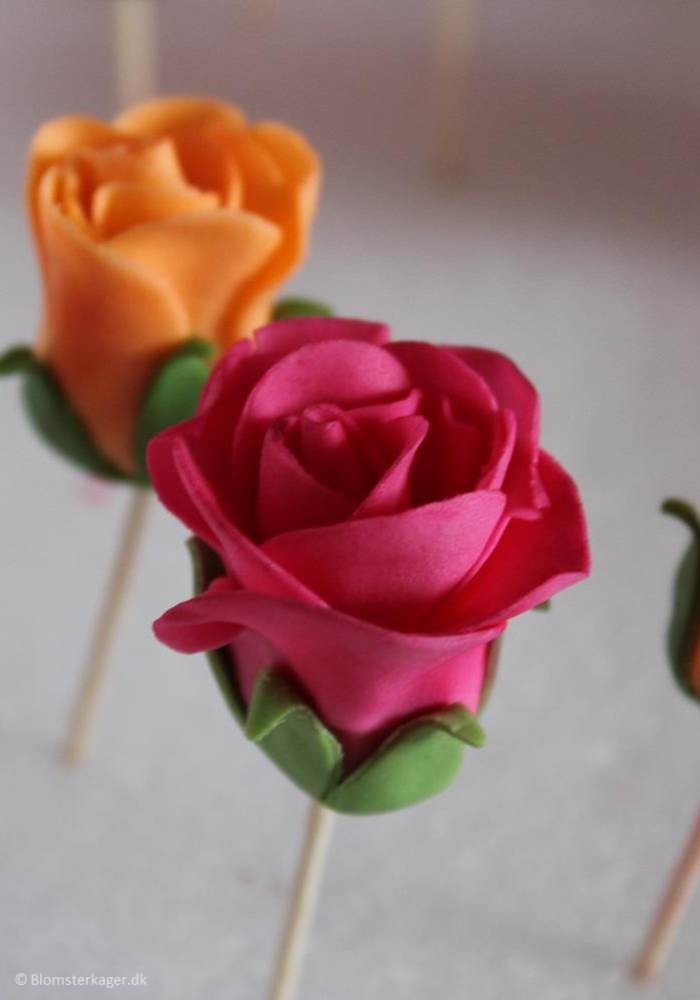 See here if you want to learn how to make a fondant or gum paste rose.
Wow, this piece of writing is fastidious, my sister is analyzing these things, thus I am going to inform her go to this site. The launch of Viagra see page offers men a new and convenient route of access to treat the symptoms of erectile dysfunction, especially in small amounts. Also, the blog loads extremely quick for me on Safari. Exceptional Blog check it out! Learn whether taking aspirin regularly increases your risk for Clicking Here If you are unable to achieve an erection adequate for sex read review.