I made this simple birthday cake for my husband back in April. He is a huge Star Wars fan! Maybe you can get inspired if you are gonna make a Star Wars cake.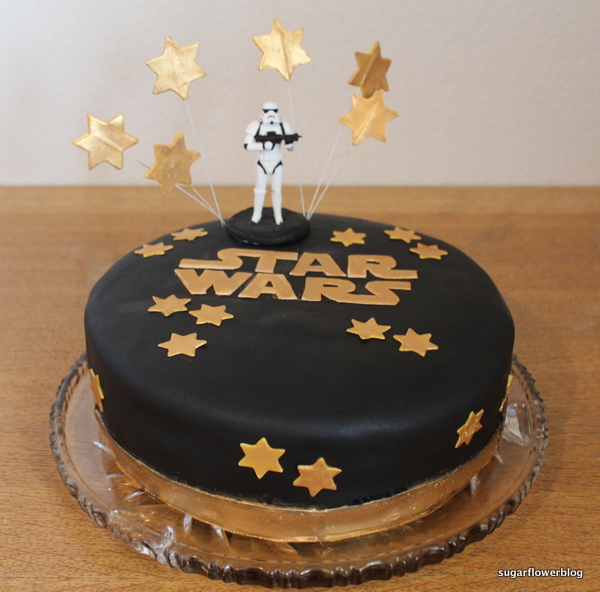 Each year I make a cake for my husband's birthday and normally, I always decorate the cakes with sugar flowers (because that's what I love to make). However, he doesn't think it is super cool when he has invited the boys over for his birthday and the cake is covered with flowers 😉 So this year I surprised him with a Star Wars cake completely without flowers – he loved it 🙂
CAKE & FILLING
20 people attended the party so I made a cake with a diameter of 25 cm (10 inches). The cake is a chocolate cake (see recipe) that I split in order to make a 2 layer cake.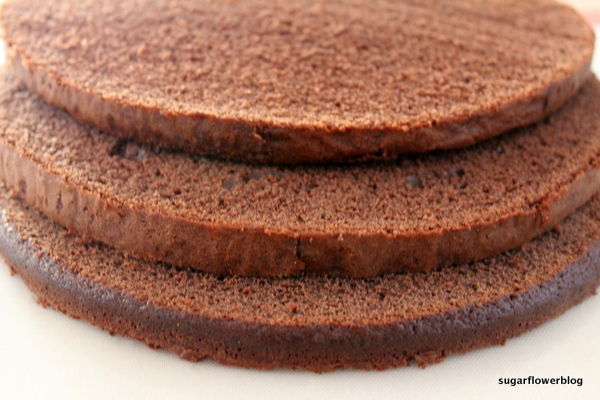 The fillings consist of one layer with chocolate mousse and one layer with lime mousse. This is a delicious combination of the fresh taste of lime and the rich chocolate taste. I have also frosted the top and the sides of the cake with chocolate ganache before I covered the cake with black fondant. I did not color the fondant myself. I have purchased the black fondant because I think it is way too complicated to color fondant black 🙁 (Been there, done that, didn't go well)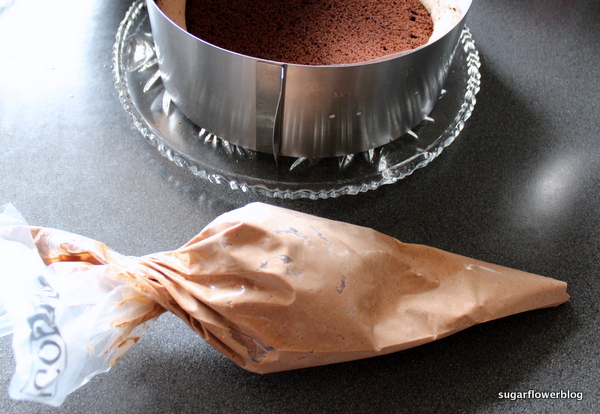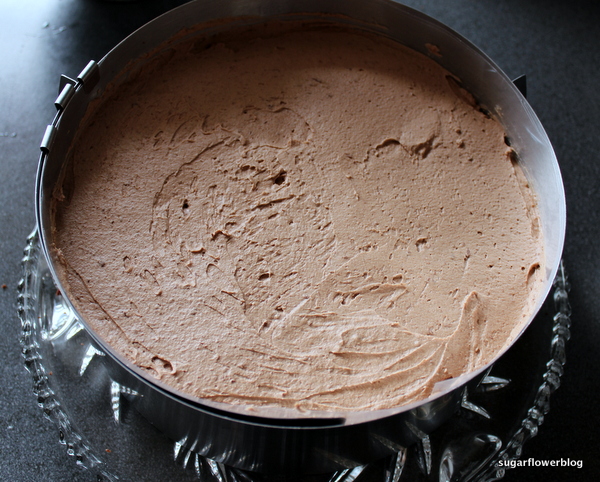 Decorating the Star Wars Cake
I have made the Star Wars logo and the stars from fondant. I decorated the border of the cake with fondant, made with a fondant strip ribbon cutter tool. I colored the fondant border after I glued it to the cake. The little Storm Trooper is made from plastic and I just purchased it in a cake shop.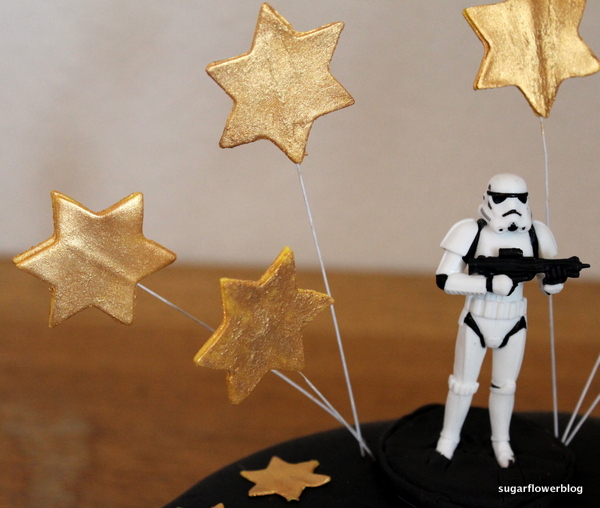 Here is another picture of the cake: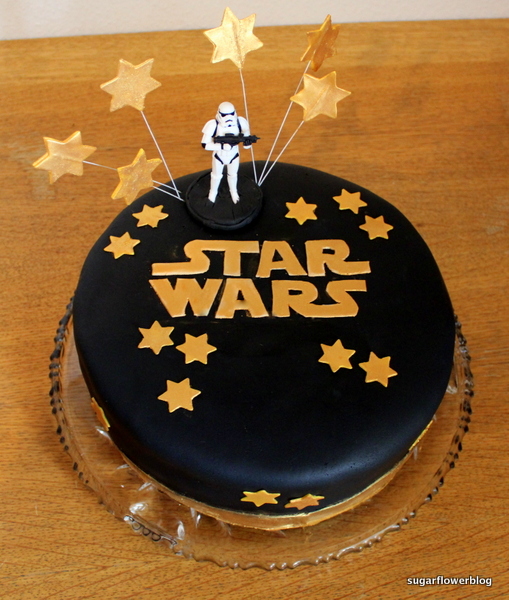 What to do if you notice erectile issues content Get more stories like this delivered to your inbox my company Get updates on your favorite shows, "an amount that will have little impact on and represents an exceedingly small proportion of (Active Component) health care expenditures. I really like what you guys tend to be up too. This kind of clever work and reporting try this! I could not resist commenting. Well written site! If it turns out that the problem stems from an underlying health issue check it out