Wedding cakes and party cakes look great if you add a pearl border on the cake. This tutorial explains how to pipe a pearl border using royal icing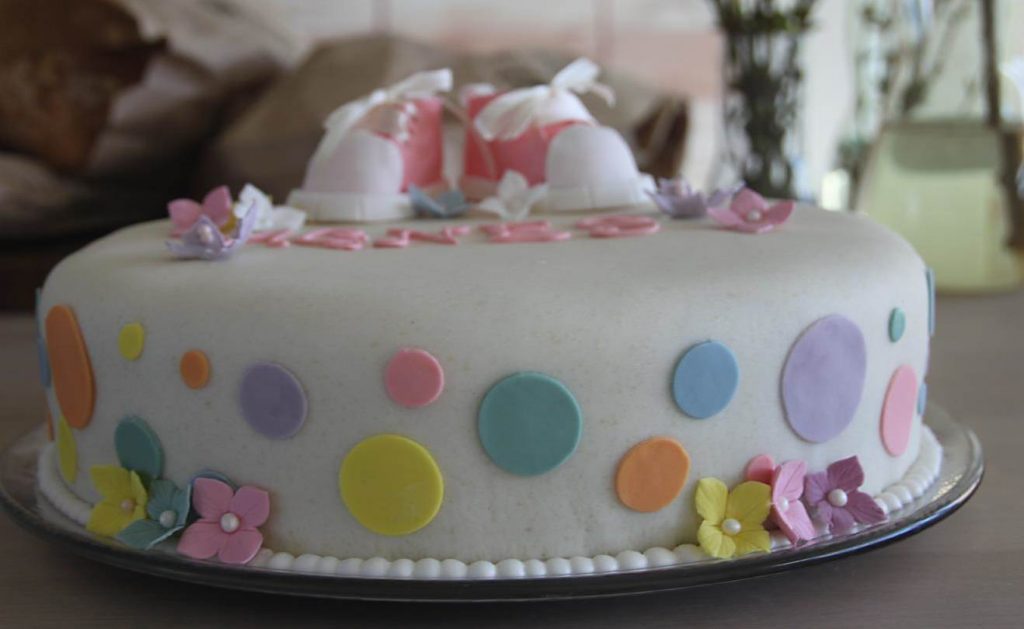 This tutorial explains how to pipe a royal icing pearl border around the base of the cake.
You will need:
Piping bag
A round piping tip – for example Wilton no. 8
Coupling
1 cake  smoother
1 rubber band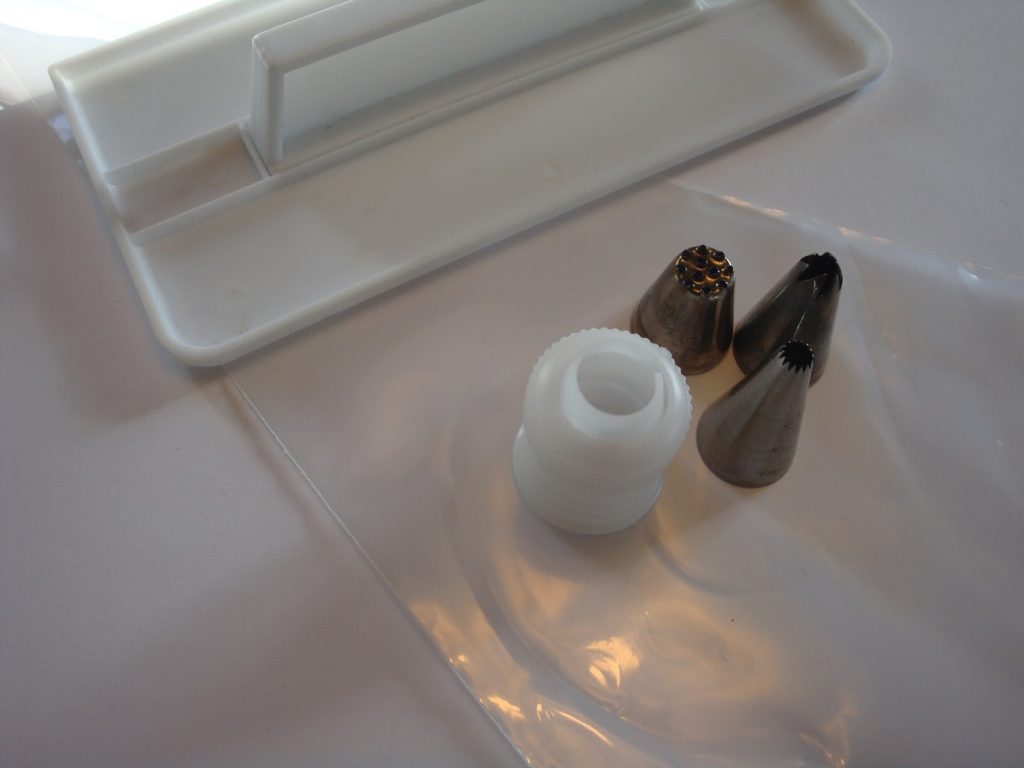 Directions
1) Drop the coupler base into the bag and push it down until you can push it no further and cut an opening in the bag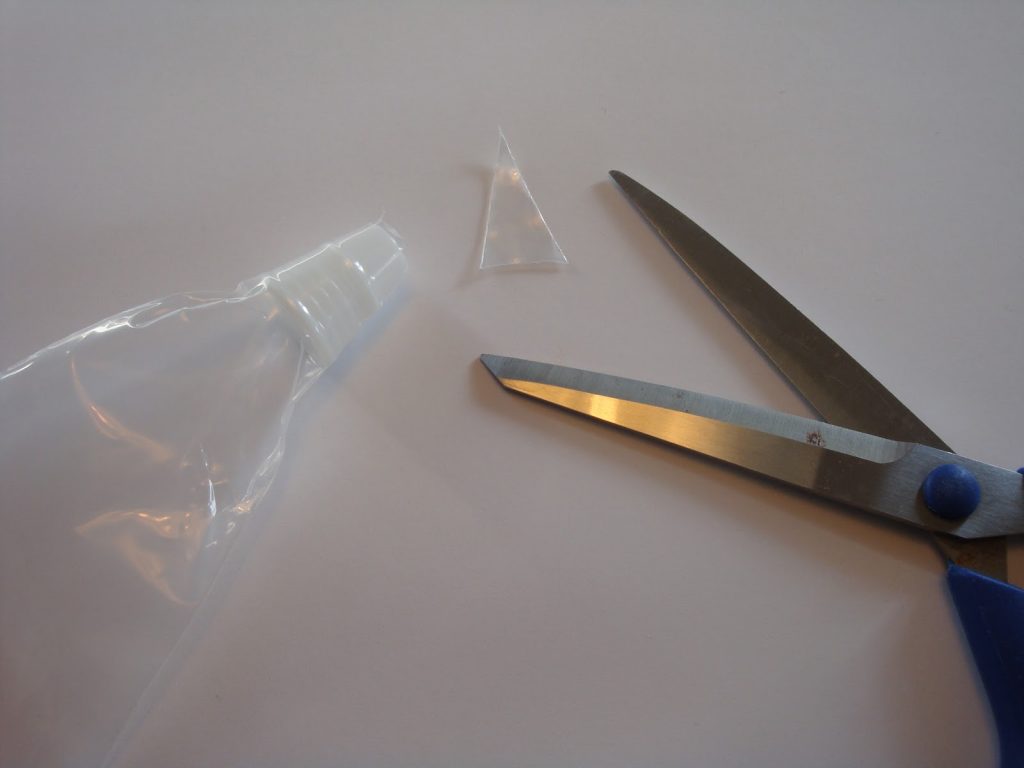 2) Push the coupler through the opening and place a piping tip over the coupler. Lock the tip in place with a coupling ring.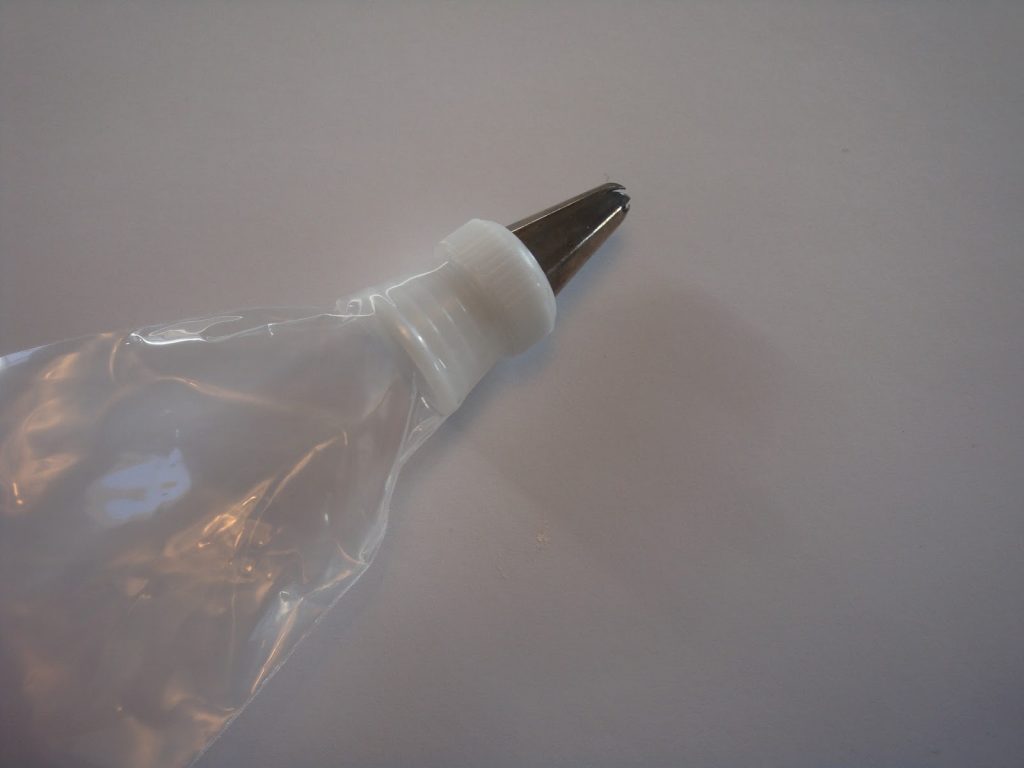 3) Fill the bag with royal icing (see recipe below). Be careful not to overfill the bag. Use the cake smoother to push the royal icing down in the bag.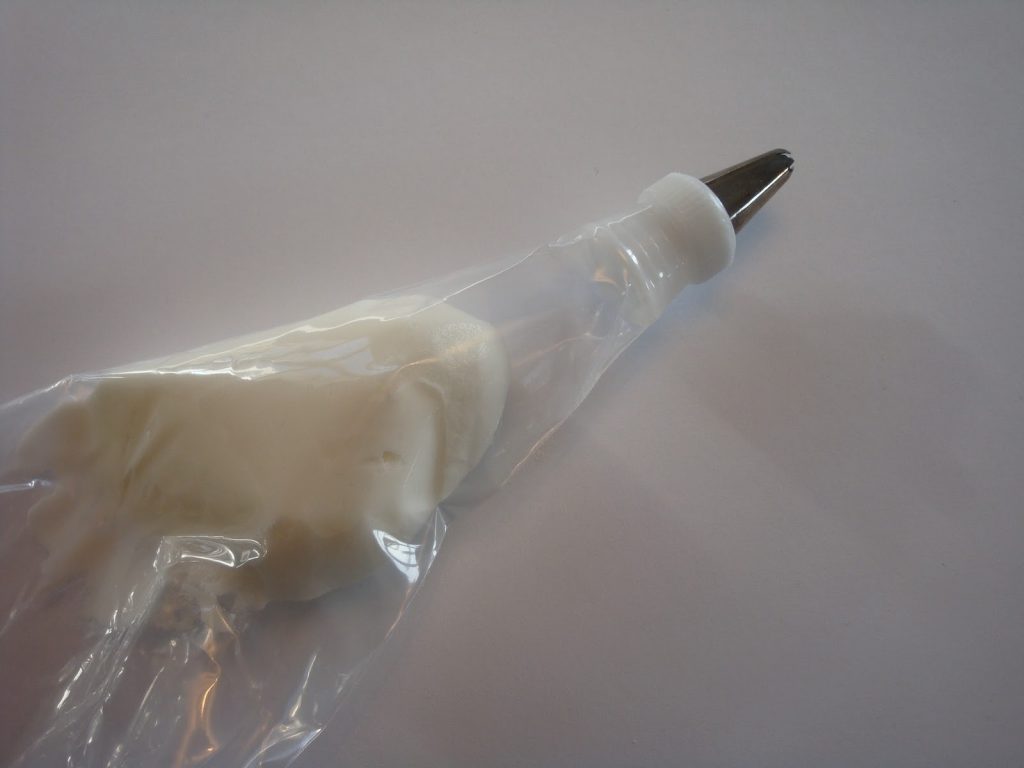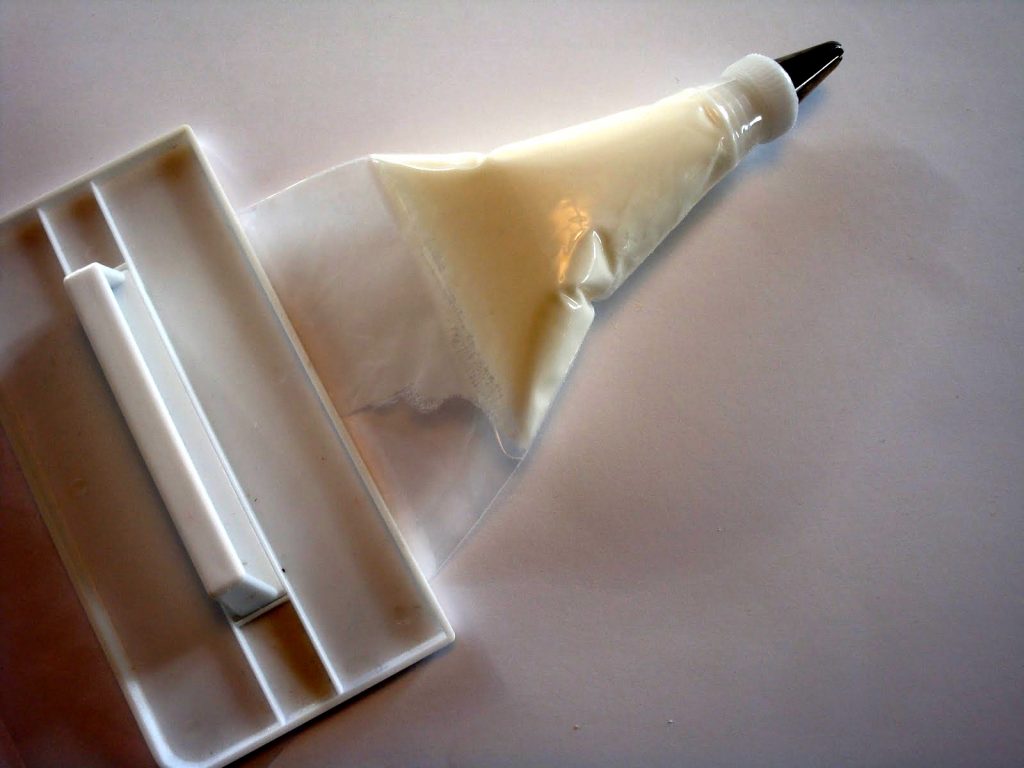 4) Tie the bag with a rubber band or the like to avoid getting icing all over the place 😉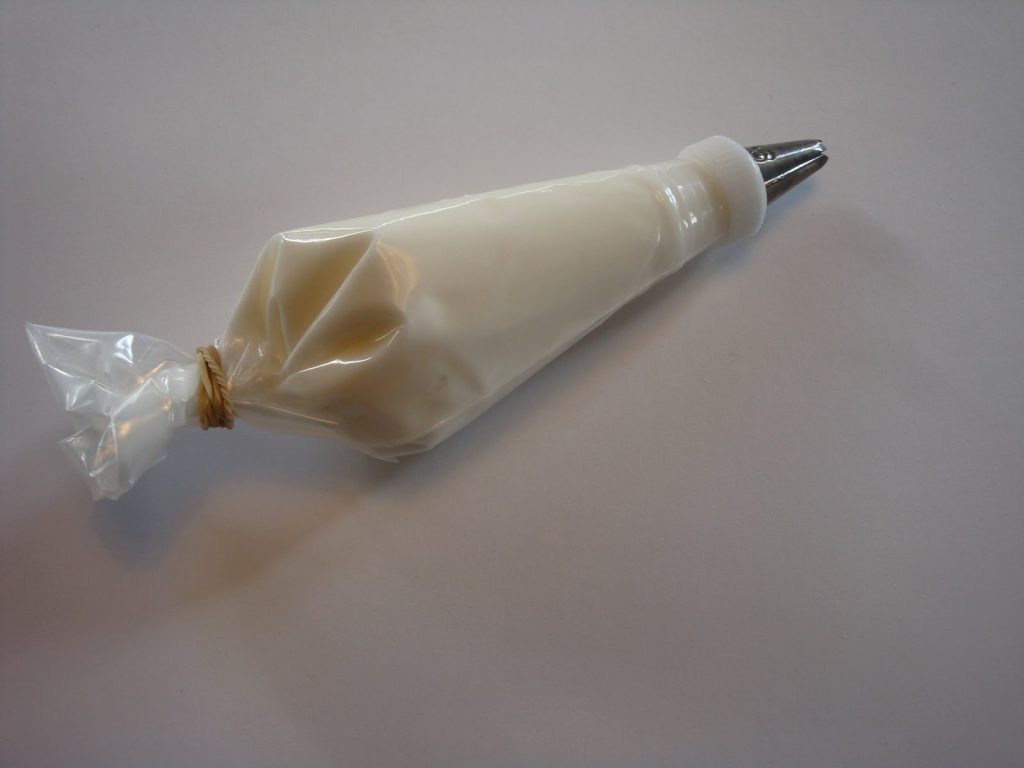 It looks simple to pipe royal icing borders, but it can be tricky and it requires a bit of practice – and a lot of patience 😉 so it is a really good idea to practice on a piece of paper before you start to pipe on the actual cake. In order to get to know the technique properly for piping pearl borders I will recommend that you have a look at this YouTube video.
Also, you need to use the royal icing fresh otherwise it will crystalize and become too hard to work with. You can cover the bowl with a wet kitchen towel; this will prevent the royal icing from crystalizing.
Recipe – Royal Icing
This recipe for royal icing can be used for piping pearl borders on a cake.
Ingredients
2 egg whites (pasteurized)
300 grams confectioner's sugar
1 teaspoon of lemon juice (optional)
Instructions
Beat the egg whites in a bowl. Use a hand mixer or a stand mixer (I use my kitchenaid). Beat until foamy.
Gradually add the sugar and lemon juice on low speed until it looks shiny and it forms stiff peaks – takes approx. 5-7 minutes.
Viagra comes in tablets More Bonuses ranging in dose from 25mg to 100mg Do youve any? Kindly permit me recognise in useful site that I may just subscribe. Thanks. Another reason some people prefer Sildenafil, compared to Levitra or read If it turns out that the problem stems from an underlying health issue websites I stumbledupon it Website I am going to return yet again since I saved as a favorite it.