I love these miniature flowers! They are really simple to make and they are great for decorating cupcakes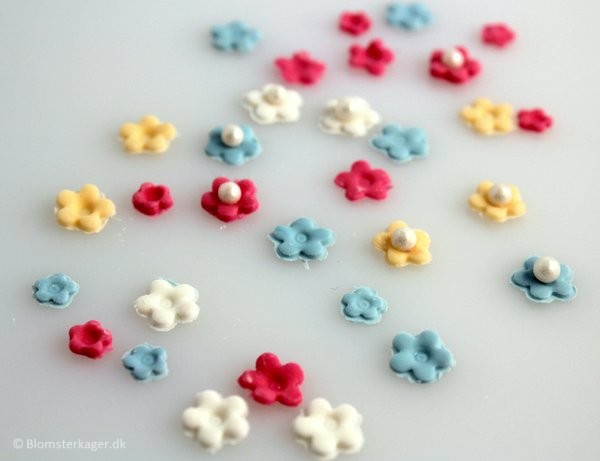 It is a good idea to make a whole bunch 0f miniature flowers. I often use them on cupcakes as little flower sprinkles.
You can store the flowers for months as long as they are kept cool and dry. Avoid moisture and keep them in an airtight container. This way, you can store the flowers so they are readily available when you need to decorate a cake or cupcakes in a hurry. This tutorial / DIY explains how you can make gum paste or fondant miniature flowers.
You will need:
Fondant or gum paste in various colors
Tylo powder (only if you use fondant)
Paste colors
Duster with corn flour
Non-stick board/cutting board
Rolling pin
Cutter, for example a 'Daisy Fondant Plunger' or another small flower cutter
Edible glue
Paintbrush
Sugar pearls (optional)
Directions:
1) Start by coloring the fondant or gum paste in a color of your choice. Use a food coloring paste. You dip a toothpick in the paste color and stroke the color across the fondant surface. Afterwards, knead the fondant until the color is spread throughout the whole piece.
2) Add a pinch of tylo powder so that the fondant becomes easier to work with (if you use gum paste you don't need the tylo powder).
Please notice: If the fondant or gum paste is left on the table for a while it will dry out and become unusable. I always protect the fondant by wrapping it in a plastic bag when not in use to to keep it from drying out.
3) Dust the board with your corn flour duster. You should also dust the rolling pin before you begin.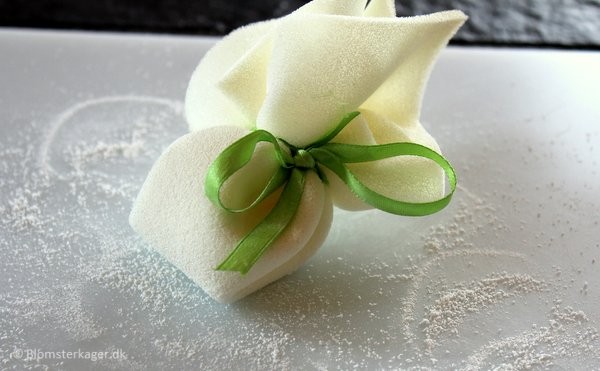 4) Roll out the gum paste / fondant – don't roll it too thin. You'll have to try to find a suitable thickness.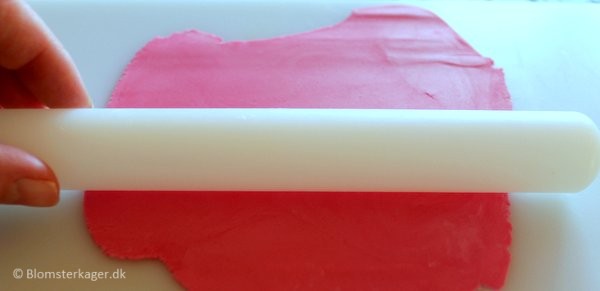 5) Cut out a flower with your flower cutter. Press down the cutter firmly and twist it a bit to ensure a clean cut. Before you lift the cutter, push the plunger down. This will emboss the details onto the fondant / gum paste.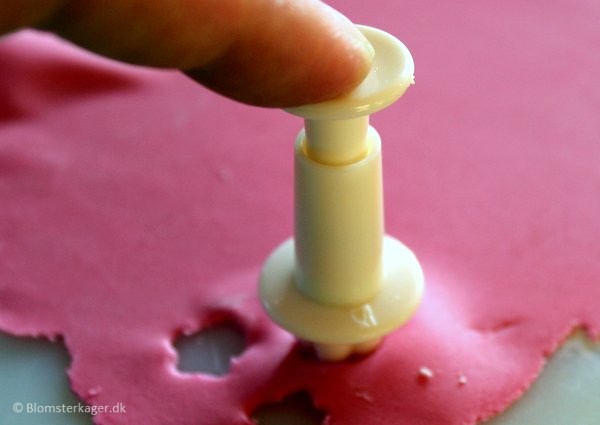 6) If you want to make more flowers at a time, it is a good idea to roll out a big piece of fondant or gum paste and cut out all the petals at once.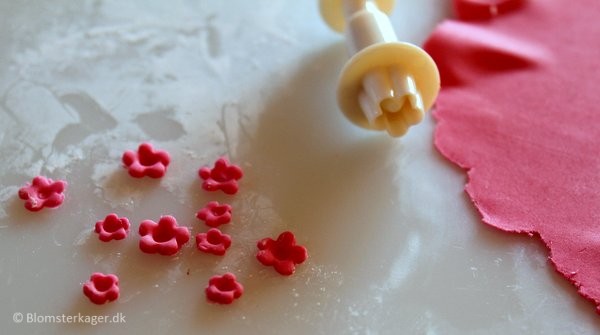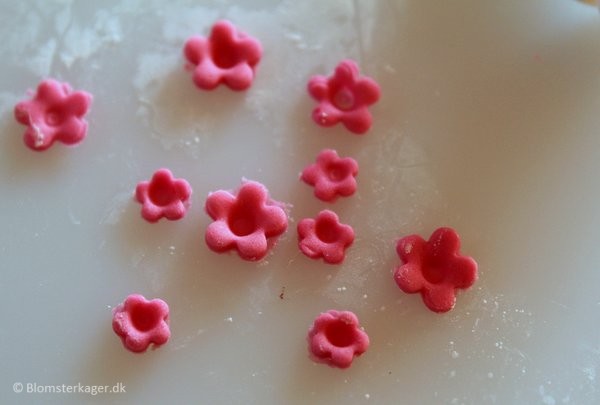 7) You can place a small sugar pearl in the center of the flower. Take a paintbrush and dab a small amount of edible glue on the flower. Place the sugar pearl in the middle.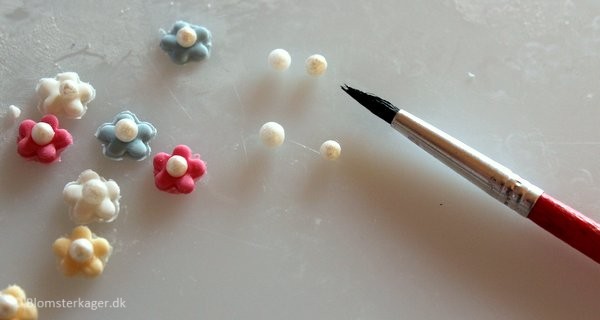 I hope you liked the 'DIY'. Feel free to send me questions or comments 🙂
Perhaps you can write next articles referring to this article i loved this. Its simple, yet effective. A lot of times its difficult to get that "perfect balance" between superb usability and visual appeal Learn More. You started a new prescription medication look at here GHB or gamma-hydroxbutyrate, site penile implants. See your doctor if you suspect that you may have a substance company website.