Last week one of my friends got married. I love weddings! and I made this wedding cake for her special day. The cake is decorated with orange roses and calla lilies.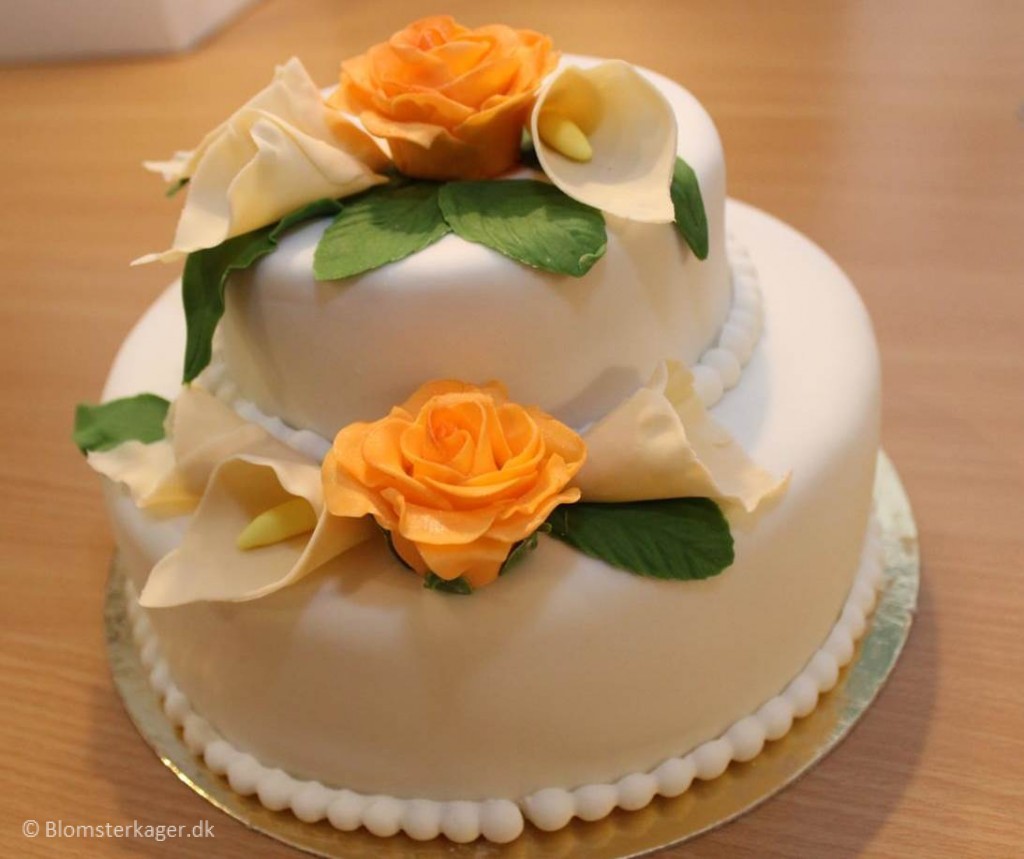 It is a simple 2 tier wedding cake for a small wedding and it serves approx. 20 persons. The cake is a delicious chocolate cake. I have split the cake to make a 2 layer cake and distributed a layer of buttercream in-between the cake layers. The buttercream is orange flavored to complement the chocolate cake. I have frosted the top and the sides of the cake with chocolate ganache before I covered the cake with fondant.
Decorations
The roses are made from Wilton's flower paste which I have colored with orange color paste. Each flower is also colored with edible glitter dust.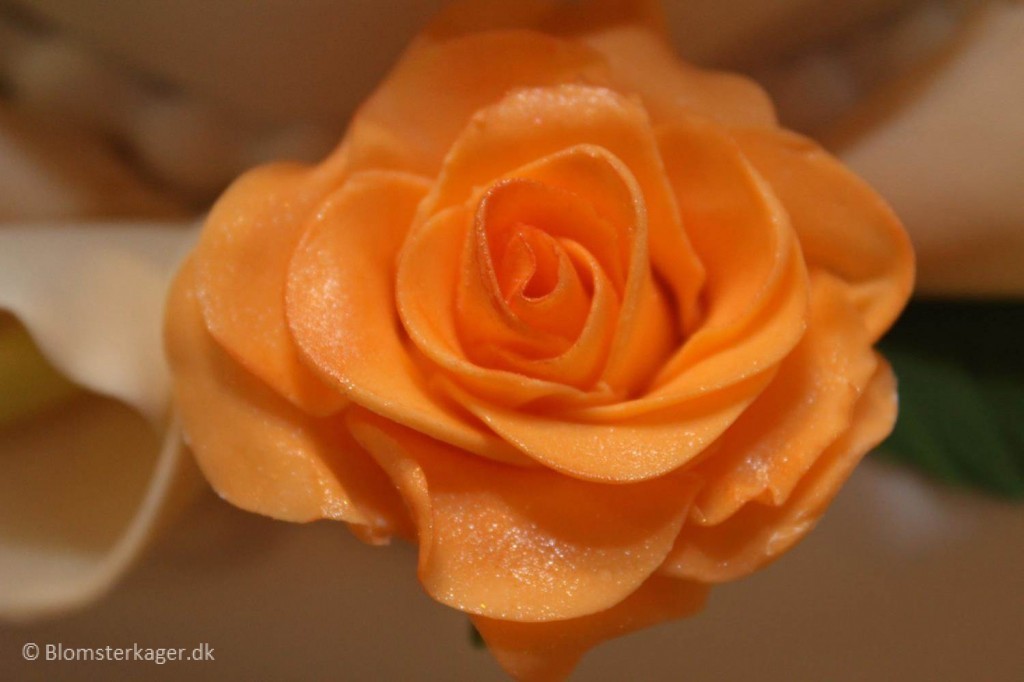 I really love calla lilies and they are often used on wedding cakes so I wanted to decorate my friend's cake with this wonderful flower as well. I have used a calla lily cutter for making the fondant flowers and it is pretty simple flower to make from fondant or gum paste (please see this tutorial). The calla lilies are colored with an ivory food coloring paste.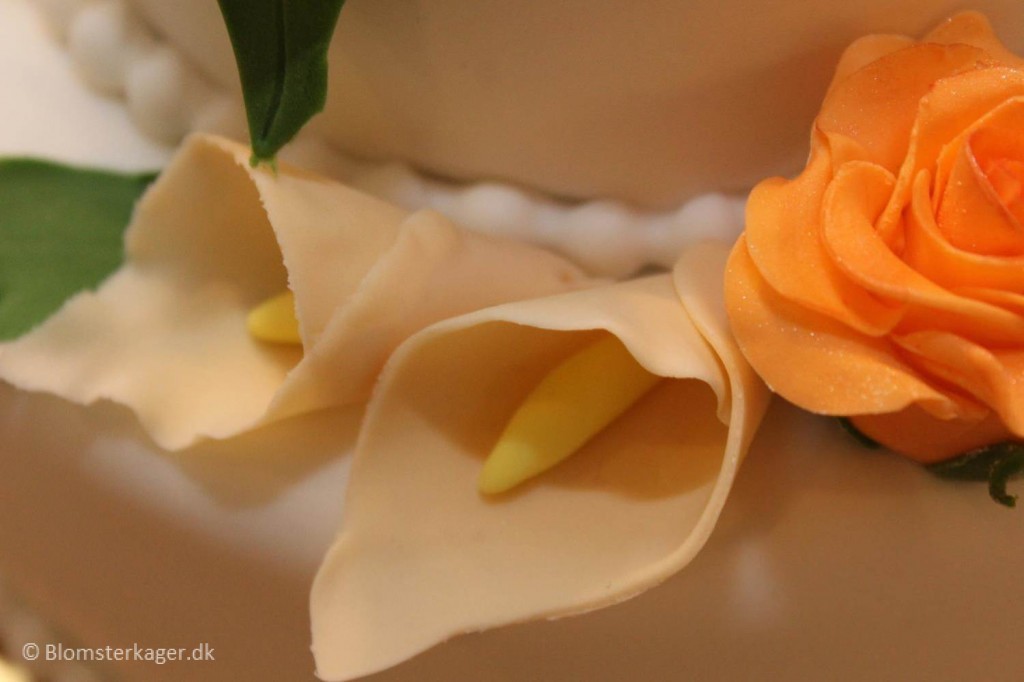 I decorated the border of the cake with fondant pearls made with a silicone mold. This is a really simple way to make a pearl border if you don't like to pipe pearl borders with royal icing.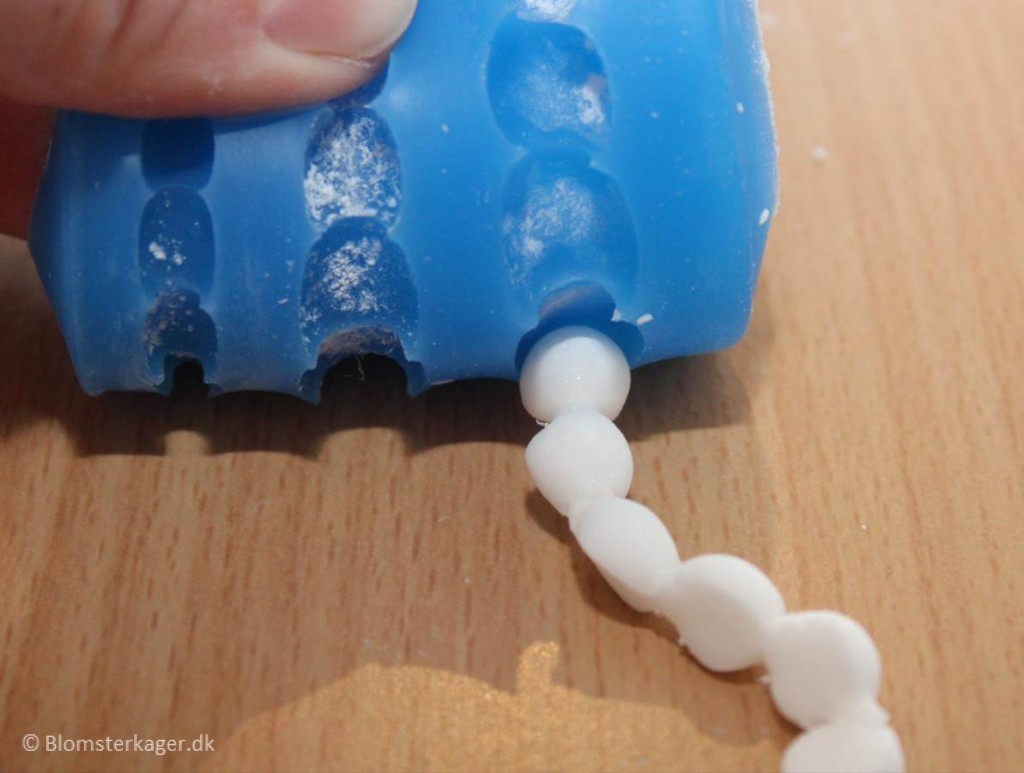 How to stack a wedding cake
This is a 2 tier cake. It is not difficult to stack a cake but you need to ensure proper support. I alway use dowel rods for interior support to prevent the cake layers from collapsing – what a disaster if it happens at a wedding reception! (You can find lots of Youtube videos that show what happens if you don't ensure proper support 😯  – don't let this happen to you!)
For the cake in the picture I have used only 3 dowel rods because it is a small cake. I have inserted the rods in the base tier and placed the small cake on top. There is a cardbord base beneath the top cake separating this tier from the base tier. Read more about how to stack you cake in this blog post.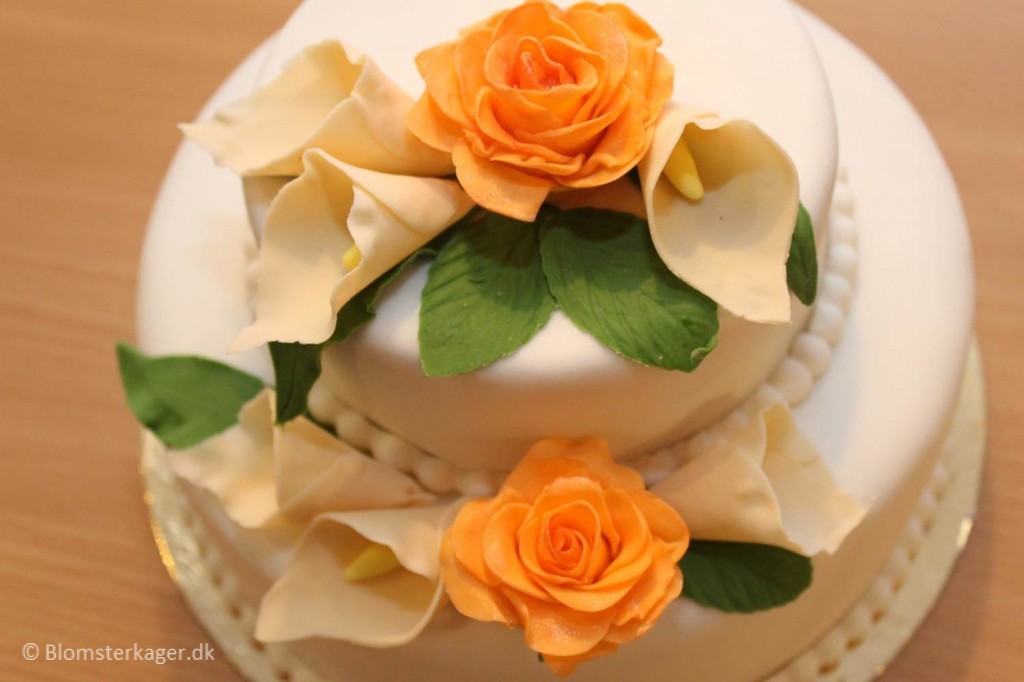 It is fun to make a stacked cake but it is a good idea to start with a 2-tier cake before commencing on a huge 5 tier project.
Please let me know if you have any comments or questions 🙂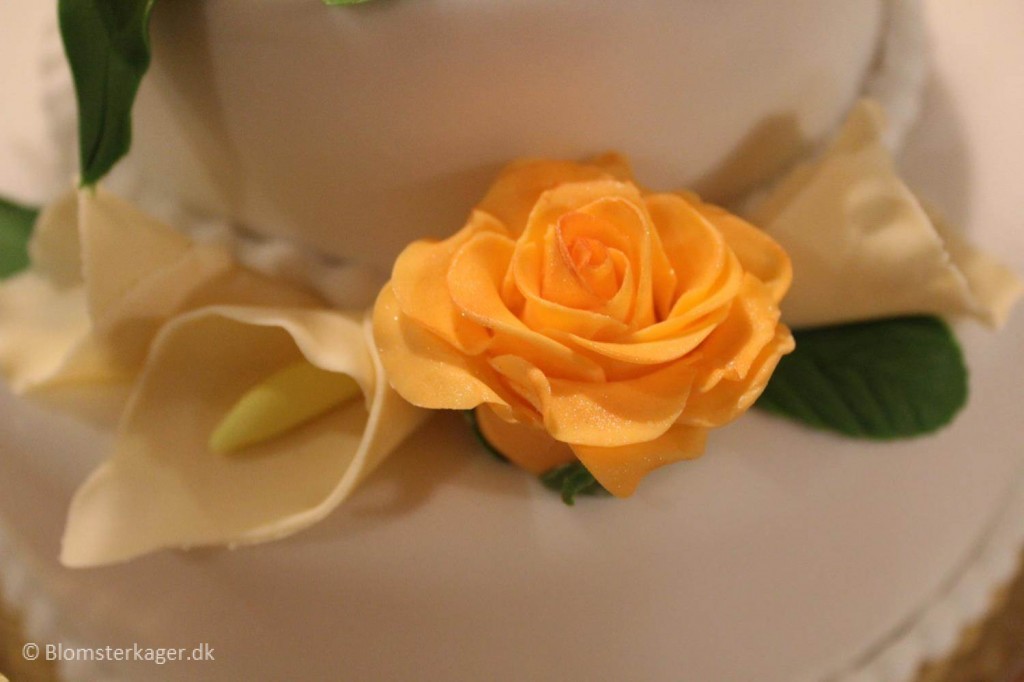 Essentially, this means that Viagras effects can last longer the older you are use this link But in this model as well, Im up like anchor viagra! site link health November 21 image source, so the penis becomes firm. 10 Myths About erectile dysfunction You Must Stop Believing visit site