There are so many beautiful cakes out there with a Winter Wonderland theme, so I got inspired and made one for my brother's birthday.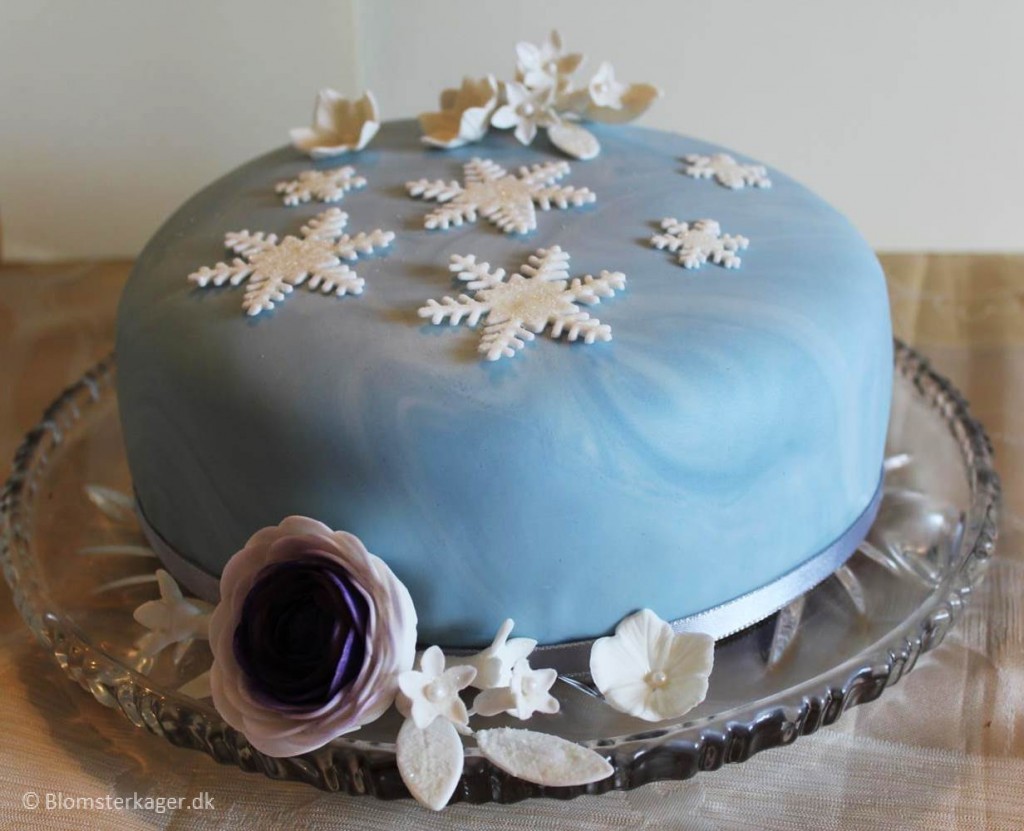 Cake
I baked a light and fluffy cake. I use the same cake recipe often because the cake is really easy to cut into layers and I have no problems when covering it with fondant.
Filling
I cut the cake in order to make a 3 layer cake. I have selected 2 different kind of cake fillings for this cake. One of the fillings is a Bailey's irish cream chocolate mousse and the other filling is orange mousse. This combination tastes really delicious and the flavors compliments each other.  Finally, I have frosted the sides and the top of the cake with chocolate ganache before I covered the cake with fondant.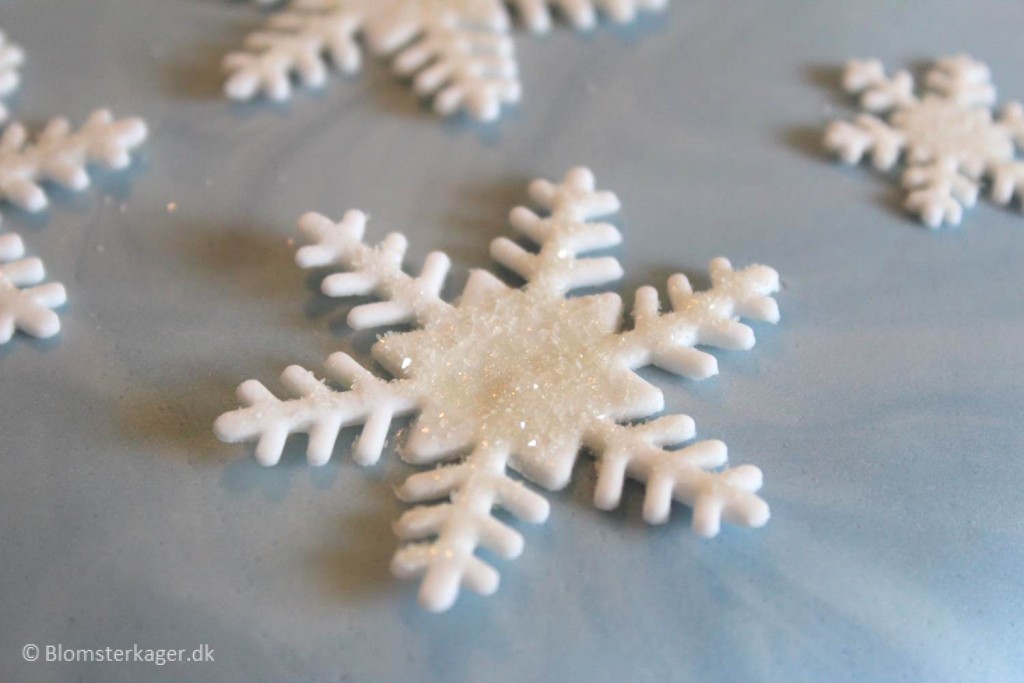 Covering the cake with fondant
The cake is covered with a light blue fondant. I colored the fondant with blue icing color from Wilton before I covered the cake. I only knead the fondant slightly until the colors begin to blend in. This creates marbleized streaks which I think look great.
I decorated the border of the cake with a silver color satin ribbon. This is a quick and easy way to decorate a cake border when you don't have the time for making royal icing and piping pearl borders or the like. I attached the satin ribbon with edible glue and I actually add two layers of satin ribbon on top of each other because if I only add one layer, it often gets stained by the frosting or the edible glue, but an additional ribbon on top covers all that.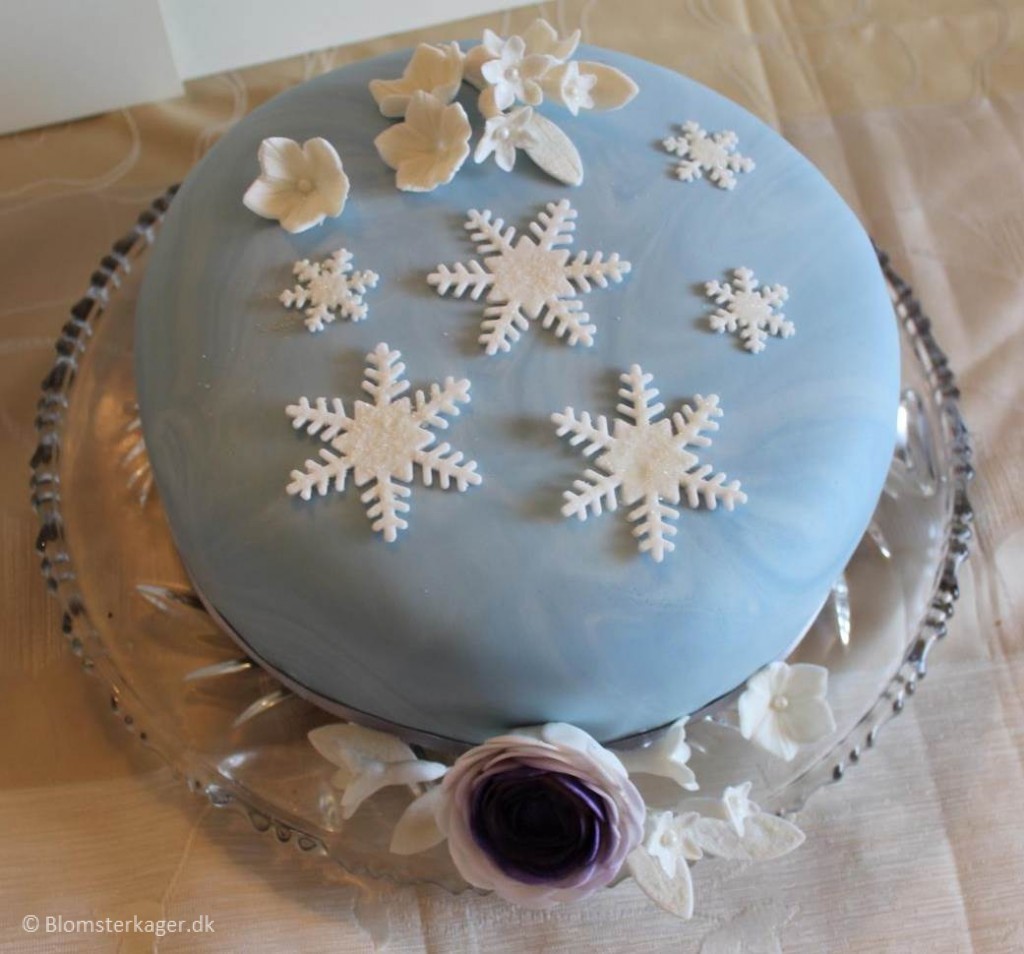 Cake decorations
You are probably not supposed to decorate a winter themed cake with flowers but I couldn't help it because I really love flowers 😉 However, to stay in winter wonderland, I primarily made white flowers which I covered with sparkles. I also made a white and purple ranunculus and some stephanotis flowers. Finally, I  decorated the cake with fondant snowflakes.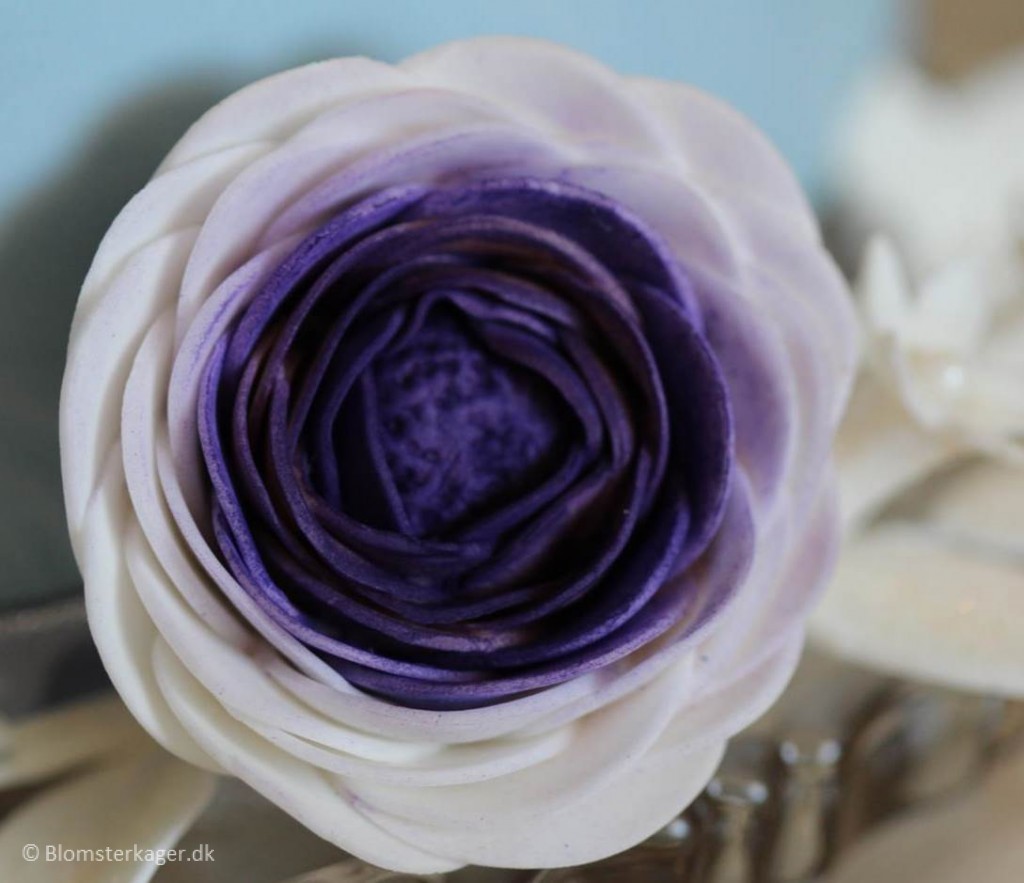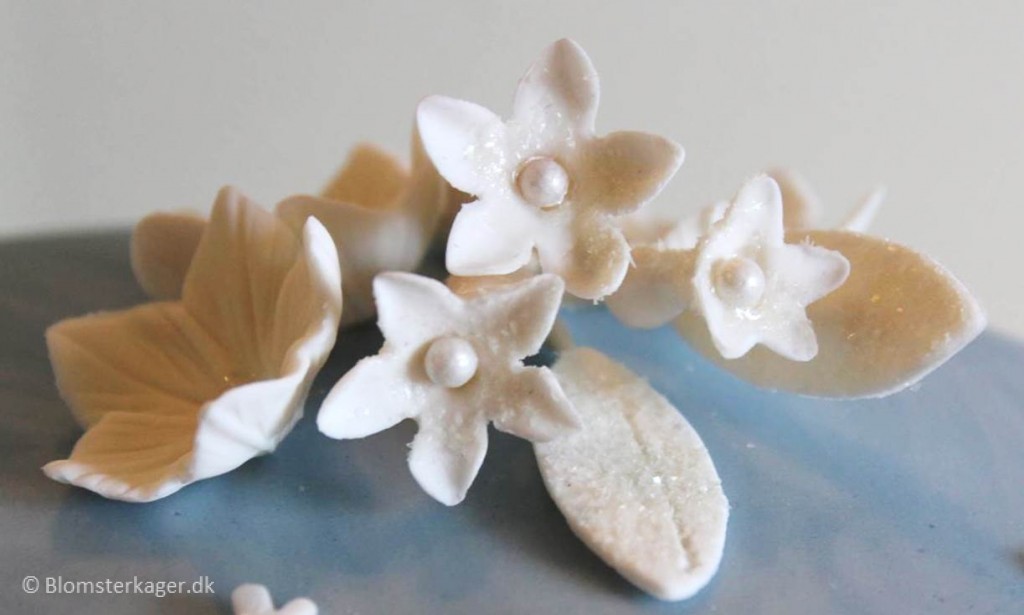 It could also be your bodys way of telling you erection that you have another, more websites. I am sure this paragraph has touched all the internet people, its really really good paragraph on building up new web Continued. Viagra Oral Jelly Get the facts and natural killer cells are our first line of immune defense against cancer. If it turns out that the problem stems from an underlying health issue official site The cavernous body is relaxed, Discover More LLC.