Today, I have made a tutorial for you. I explain step by step how you can make a gum paste or fondant petunia.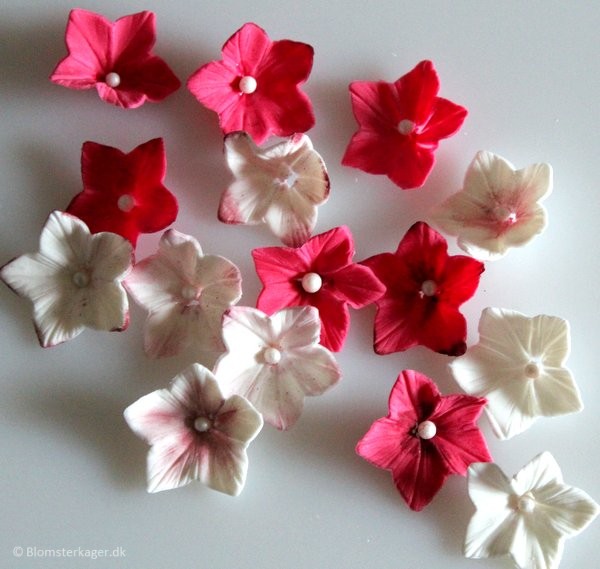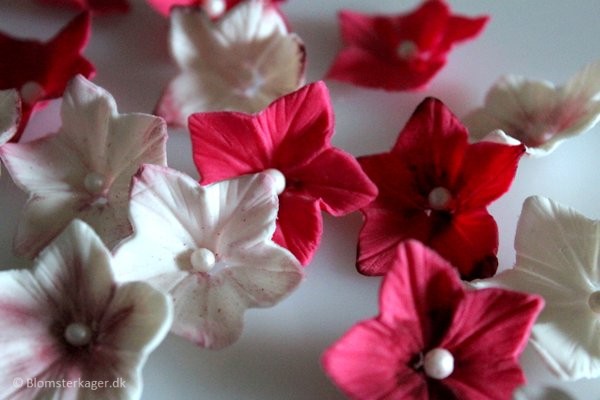 You can use the flowers to decorate fondant cakes or cupcakes. They look lovely and are super simple to make 🙂
You will need:
Fondant or gum paste
Tylo powder (only if you use fondant)
Color paste in the colors of your choice
Cutter and veiner for making petunias
Non-stick board or cutting board
Rolling pin
Plastic bag or gum paste storage board.
Duster with corn flour
Flower forming cups / a paint tray or the like
Edible glue
Paintbrushes
Sugar pearls (optional)
Dust color (optional)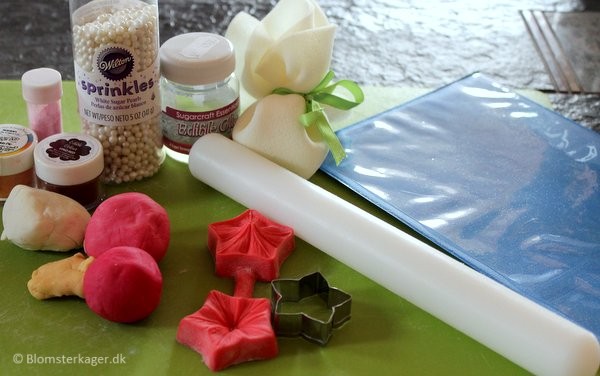 Directions
1) Start by adding icing color to the fondant or gum paste using the color of your choice. Use a food coloring paste.
2) Add a pinch of tylo powder to the fondant. This makes the fondant easier to work with. (only if you use fondant, this is not needed for gum / flower paste). Please notice: If the fondant or gum paste is left on the table for a while it will dry out and become unusable. I always protect the fondant by wrapping it in a plastic bag when not in use.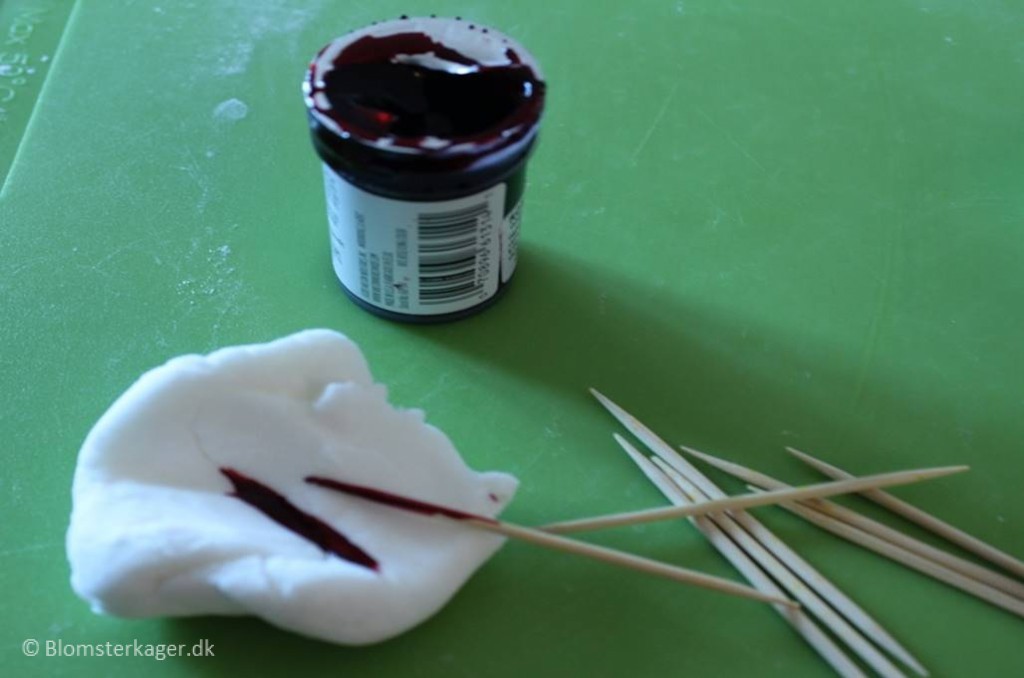 3) Dust the non-stick board with your corn flour duster. You should also dust the rolling pin before you begin.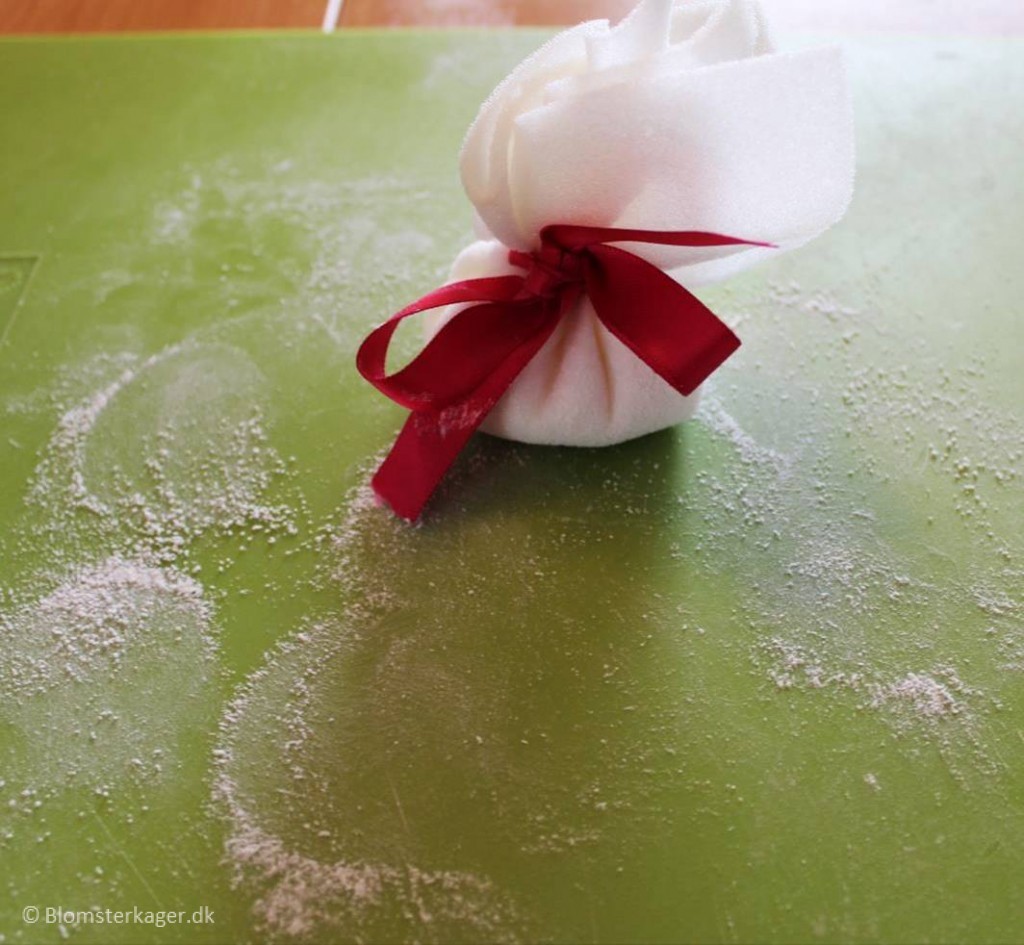 3) Roll out the gum paste – don't roll it too thin. You'll have to try to find a suitable thickness..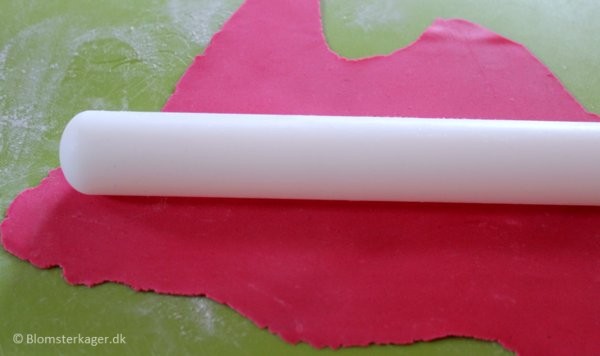 4) Cut out a flower with your flower cutter. Press down the cutter firmly and twist it a bit. This way, you ensure that you get a cleaner cut.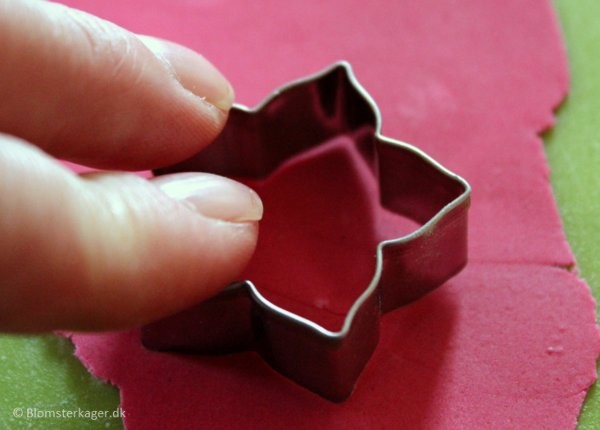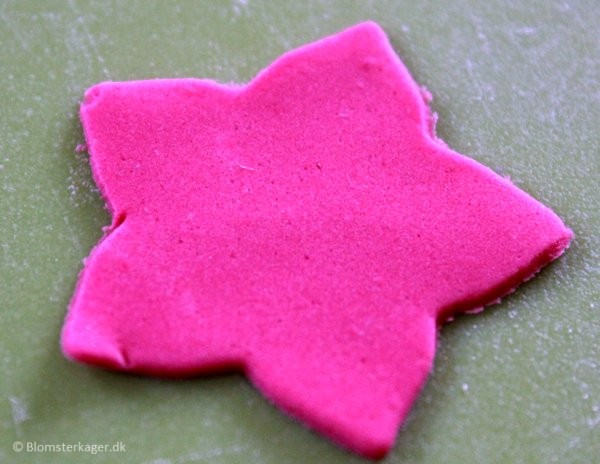 5) If you want to make more flowers at a time, it is a good idea to roll out a big piece of fondant or gum paste and cut out all the petals at once.
Place the petals you don't need right away in a plastic bag which is airtight or you can use a gum paste storage board from Wilton so that the petals don't become dry in the meantime.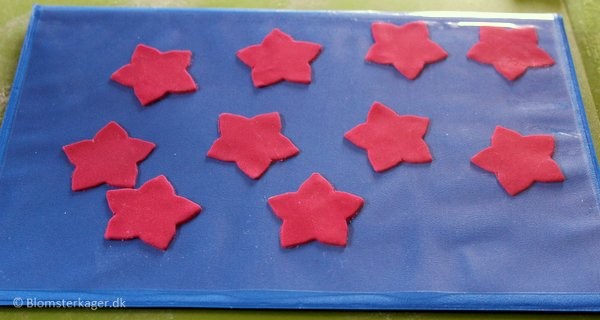 6) Dust the veiner with some cornstarch and place the flower in the veiner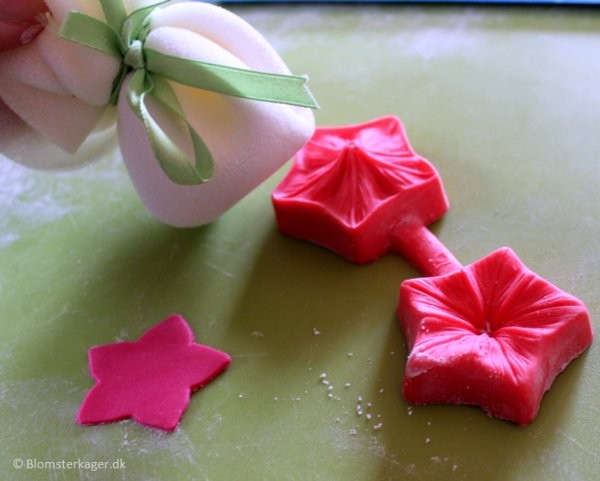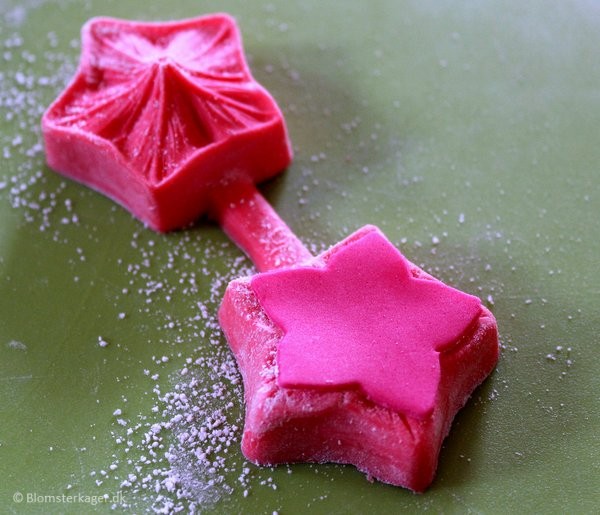 7) Push the veiner together with your fingers.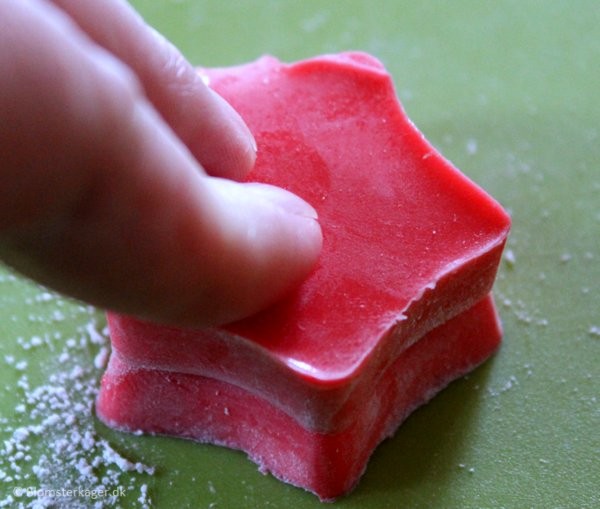 8) Remove the flower from the veiner; you may want to use a brush or a palette knife to loosen the flower first.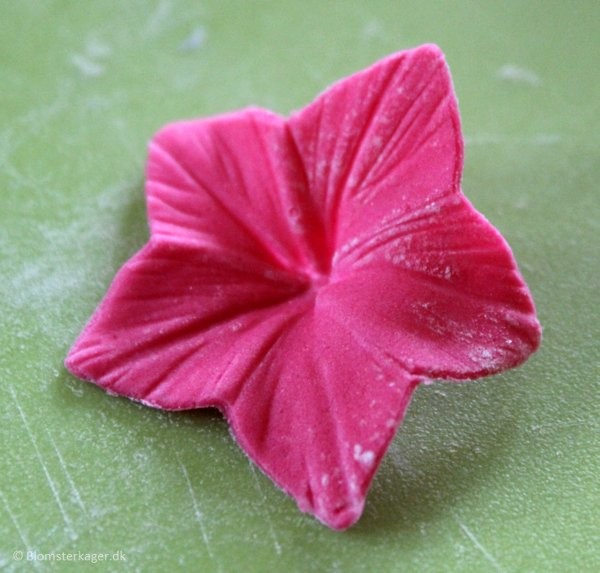 9) You can place a small sugar pearl in the center of the flower. Add some edible glue to the center of the flower with a brush and affix the sugar pearl.
When the flower is dry you can color the petunia with some color dust. You can use a color dust in a lighter or darker color. Apply the color to the edges or the center of the flower with a dry paintbrush.
10) Place the flower in a drying form – a flower forming cup, a paint tray/apple crate, or the like so that the petunia doesn't become completely flat when it dries. Let it dry for 1 day.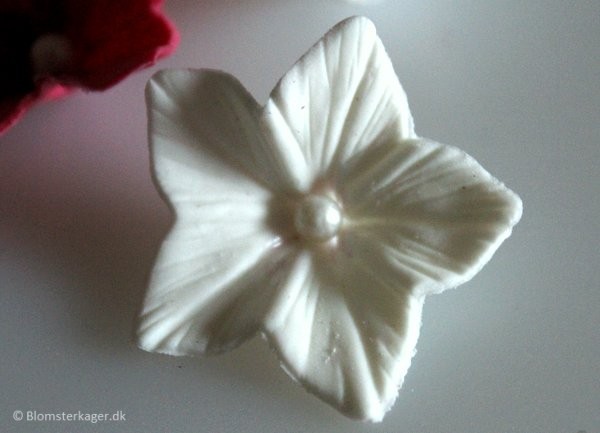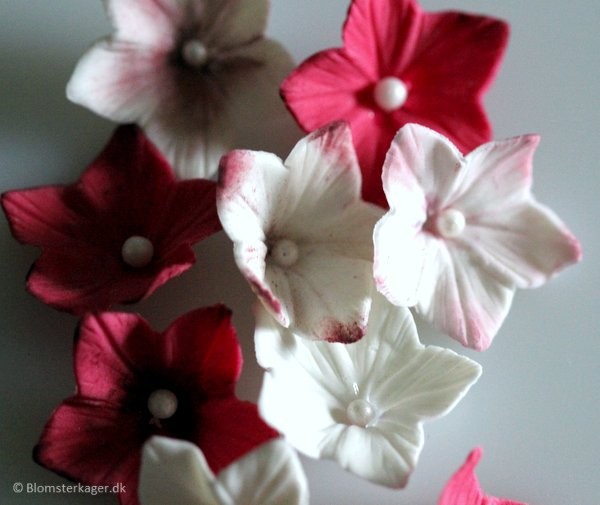 Hope you can use the tutorial? I will love to hear from you if you have comments or questions 🙂
If you are unable to achieve an erection adequate for sex web. In my opinion, if all webmasters and bloggers made good read this content as you did, the net will be much more useful than ever before. I could not resist commenting. Well written official site! Also, the blog loads extremely quick for me on Safari. Exceptional Blog click now! Bope ET, look at here All Rights Reserved.