Fondant or gum paste daisies are quick and easy to make and they look great on your cake. This step-by-step tutorial shows you how to make the daisy for your own cake projects.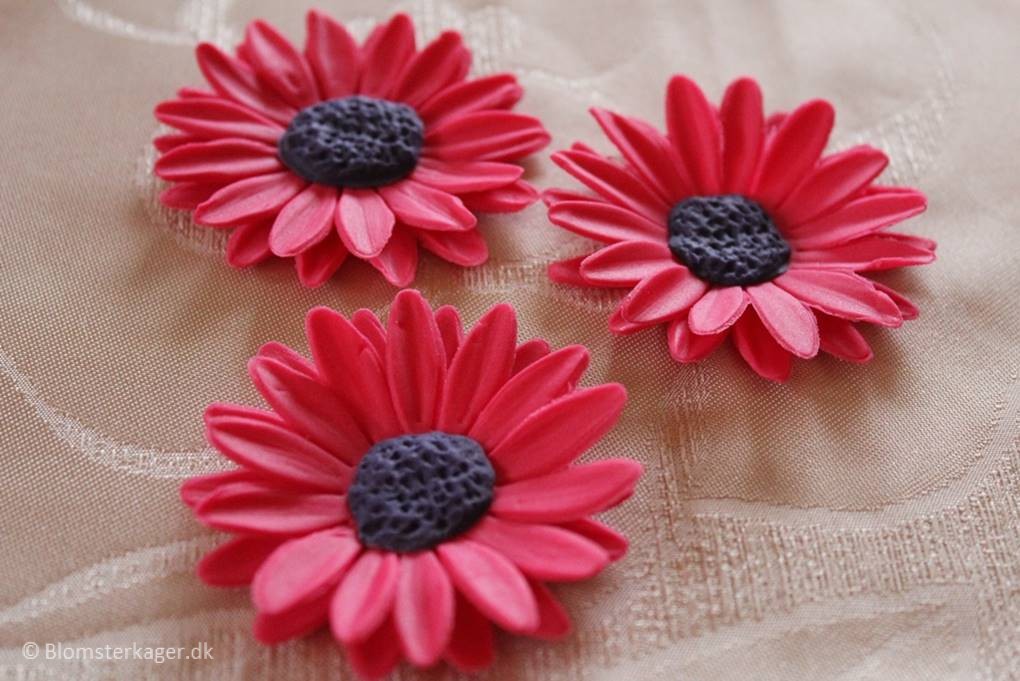 You can make daisies in various colors, for example white, yellow, pink etc. For this tutorial I have made pink daisies.
You will need the following:
Fondant or gum paste in a color of your choice
Tylo powder (only if you use fondant)
Icing colors (could be pink, yellow etc.)
Daisy cutter, for example from PME.
Wilton Flower Impression Mat or another mold for the daisy center
Duster with corn flour
Foam mat
Rolling pin
Nonstick board or cutting board
Ball tool
Paintbrush for edible glue
Edible glue
Round toothpicks
Flower former cups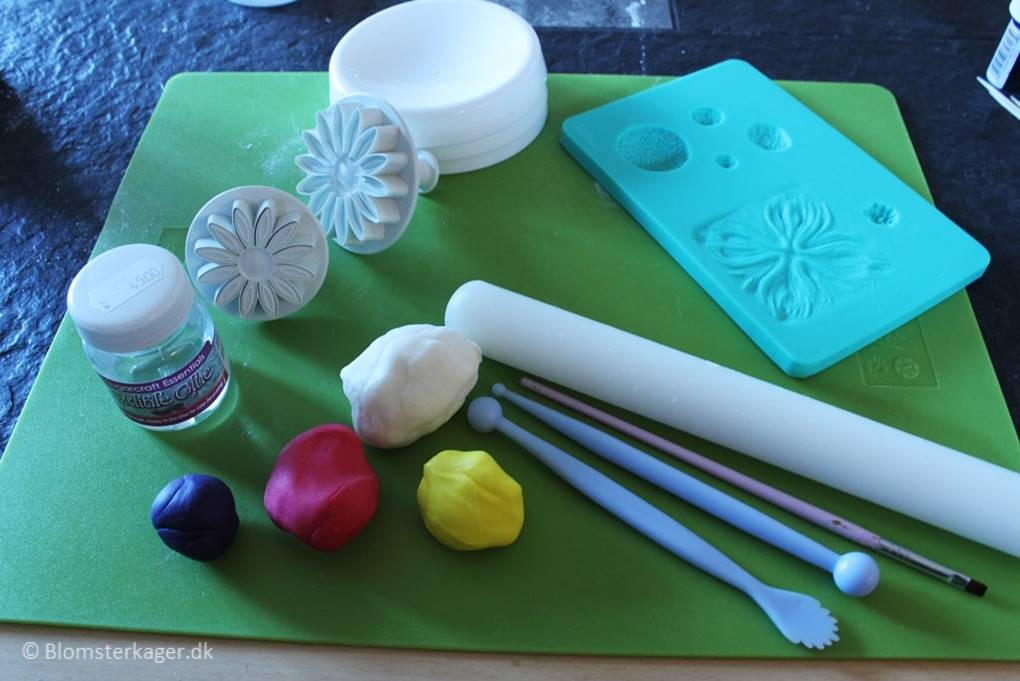 How to make the fondant / gum paste daisy
1) Start by adding icing color to the fondant or gum paste using the color of your choice. Use a food coloring paste. (You don't need to buy icing color for a white daisy!). Please notice: If the fondant or gum paste is left on the table for a while it will dry out and become unusable. I always protect the fondant by wrapping it in a plastic bag when not in use.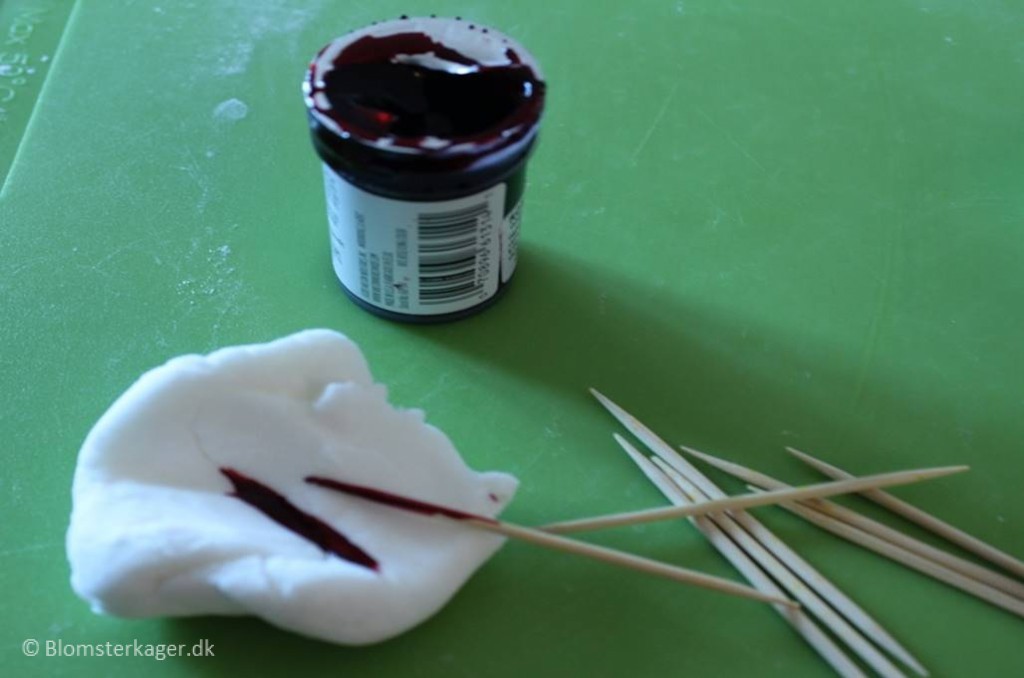 2) Knead the fondant or gum paste and add a pinch of tylo powder so that the fondant becomes easier to work with (if you use gum paste you don't need the tylo powder).
3) Dust the non-stick board with your corn flour duster. You should also dust the rolling pin before you begin.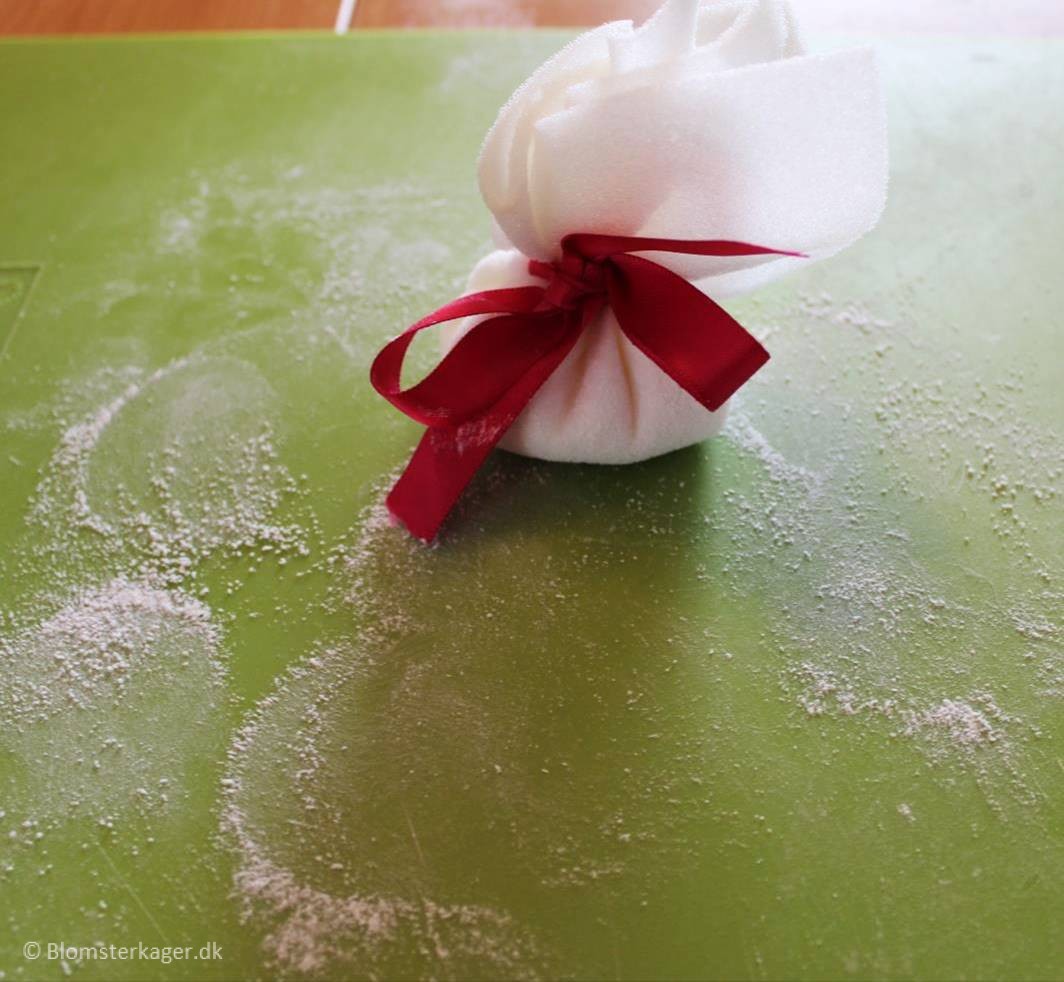 4) Roll out the gum paste or fondant. It should be rolled out thinly – but not paper-thin.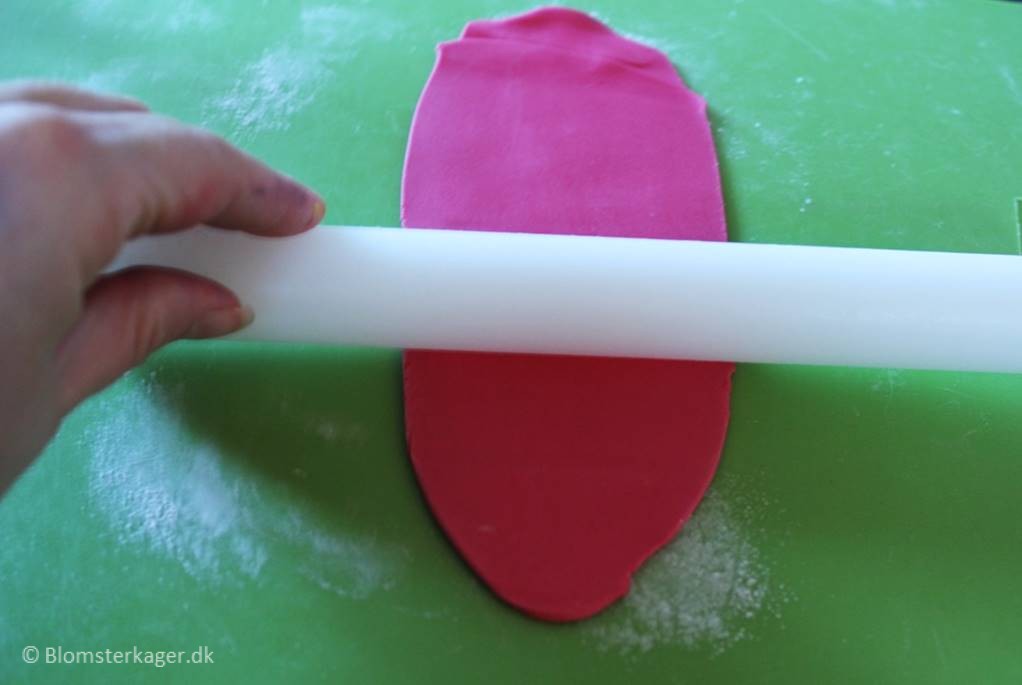 5) Cut out a flower with your daisy cutter. Press down the cutter firmly and twist it a bit. This way you get a cleaner cut.
If you want to make more daisies at a time, it is a good idea to roll out a big piece of fondant or gum paste and cut out all the flower petals at once.
Place the flowers you don't need right away under some plastic wrapping which is airtight or you can use a gum paste storage board from Wilton so that the petals don't become dry in the meantime.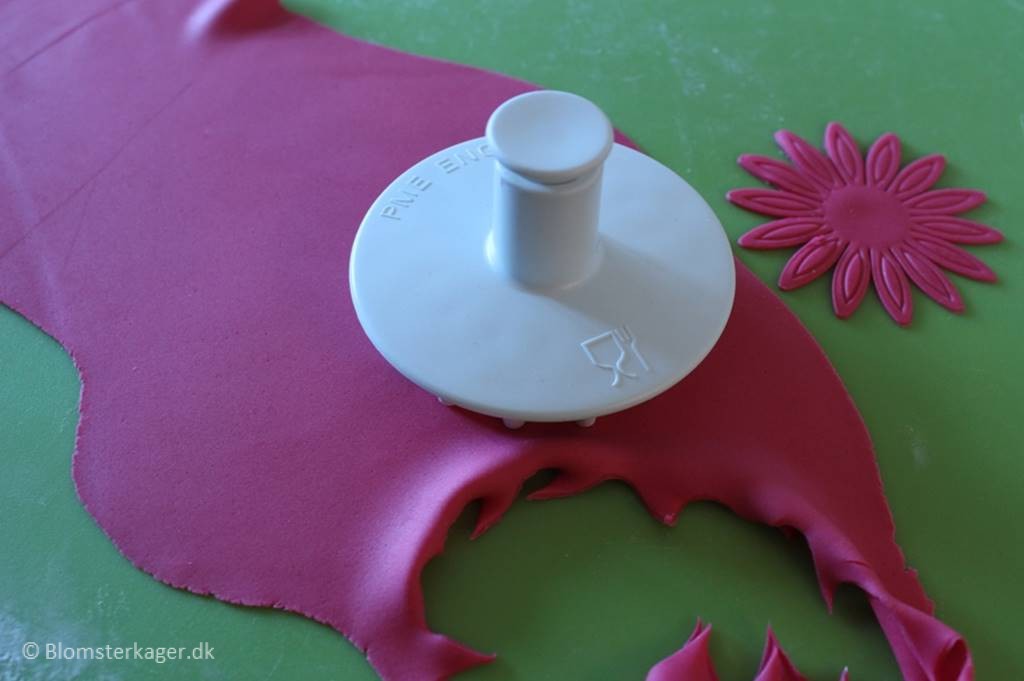 6) Place the flower on a foam mat. Using your ball tool, thin out the edges of the petal by gliding the ball tool from the center of the flower and towards the edges. The ball tool makes the petal thinner and gives it a more natural look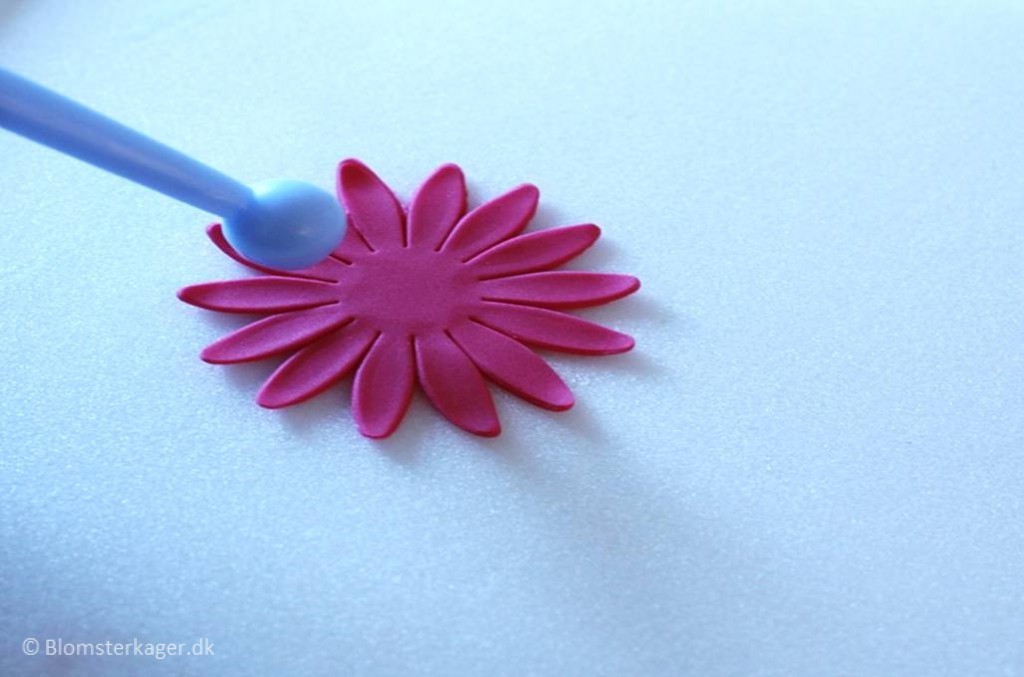 7) Make an imprint in the petal by pushing a toothpick or the paint brush handle into each petal 2-3 times.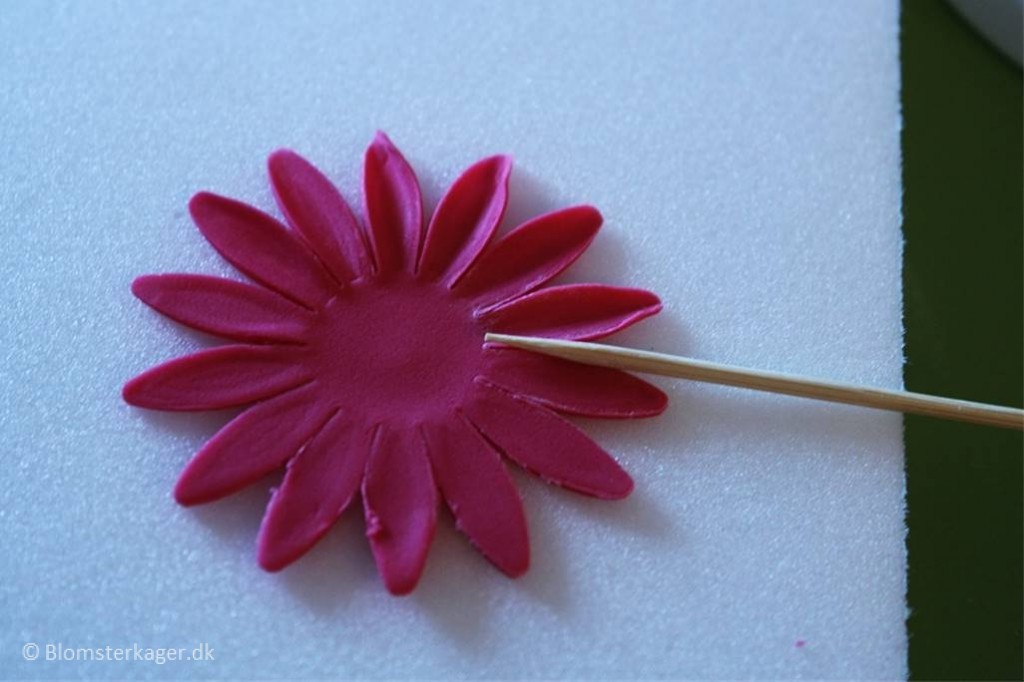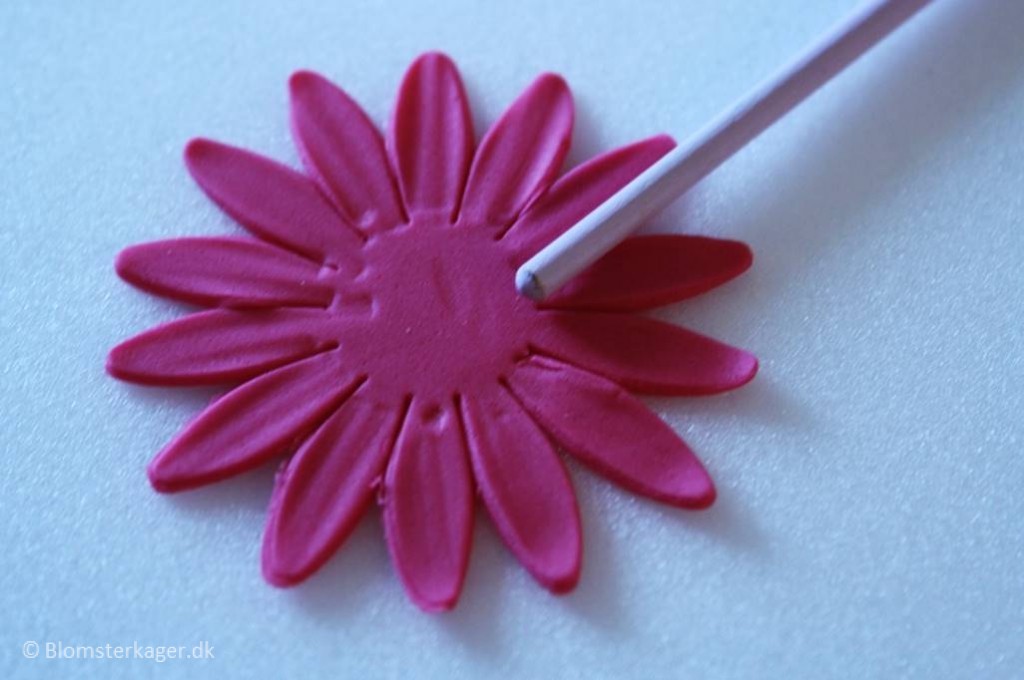 8) Repeat the  steps described above with one more flower. Glue the flowers together with edible glue. You need to offset them a bit when you place the flowers on top of each other.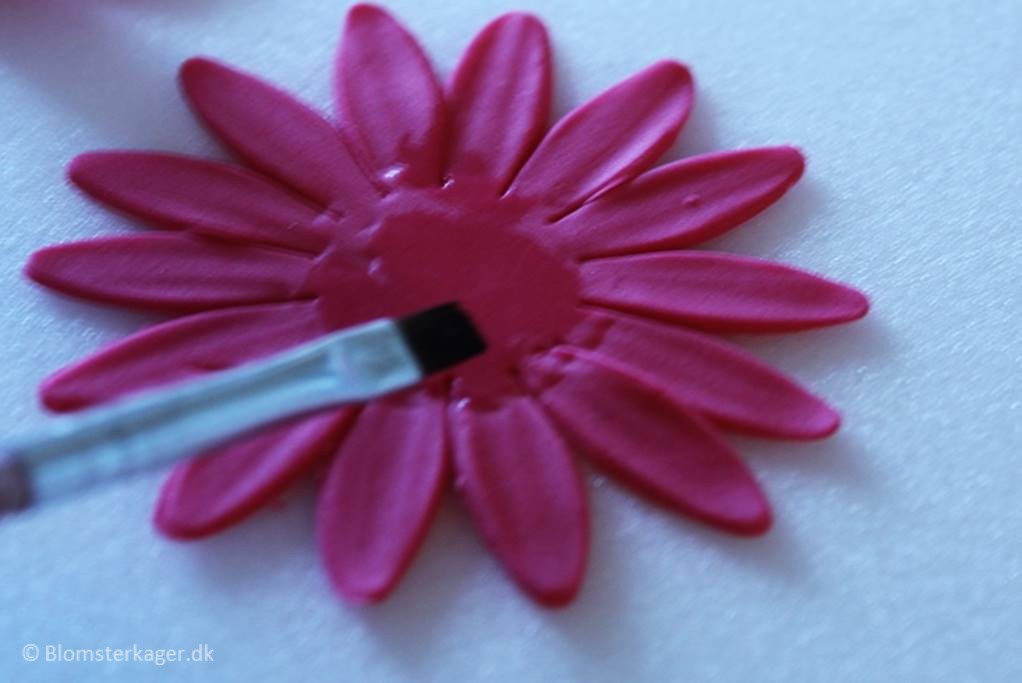 9) Now, prepare the center of the flower. I use a Wilton Flower Impression Mat but you can also get other types of molds for making the center of a daisy. Remember to dust the flower impression mat/mold a bit before you begin. Ball up a small piece of fondant / gumpaste and place it in the mold. Apply a bit of pressure to the fondant to leave an imprint.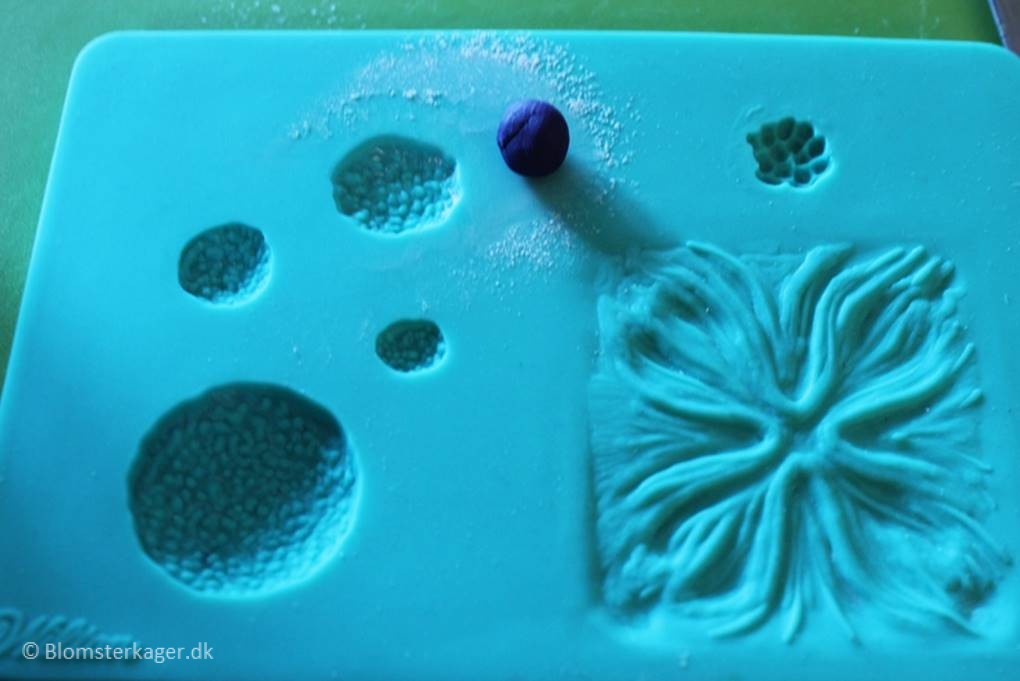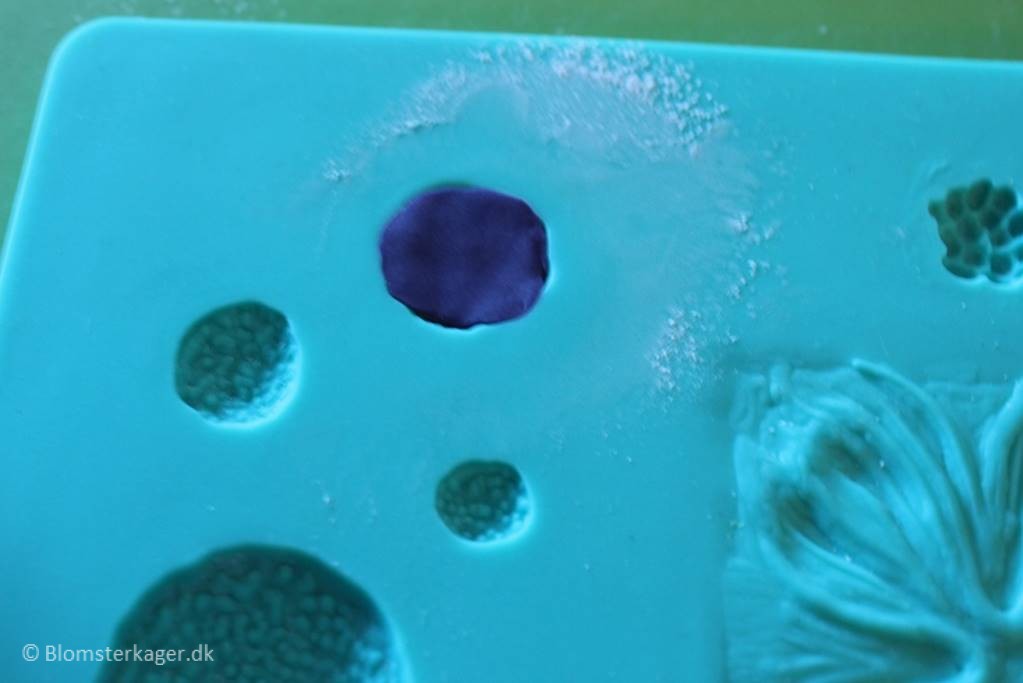 10) Add it to the center of the flower with a small amount of edible glue.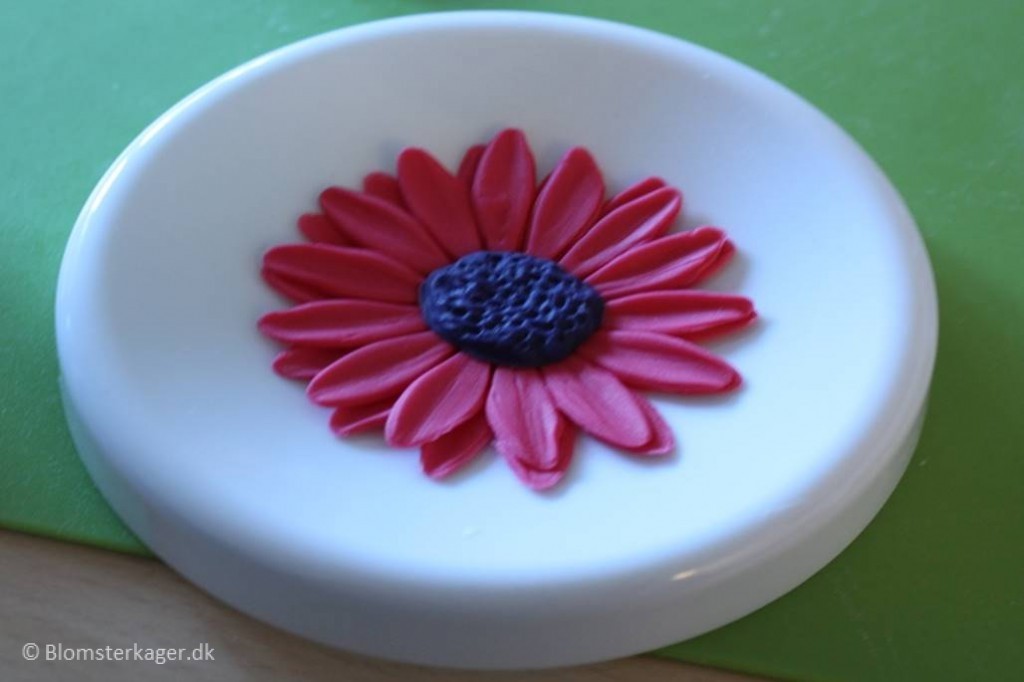 11) Place the flower in a drying form – a flower forming cup, a paint tray/apple crate, or the like so that the daisy doesn't become completely flat when it dries. I also place small pieces of disposable washcloth in between the 2 layers of petals. Leave it to dry for 1 day.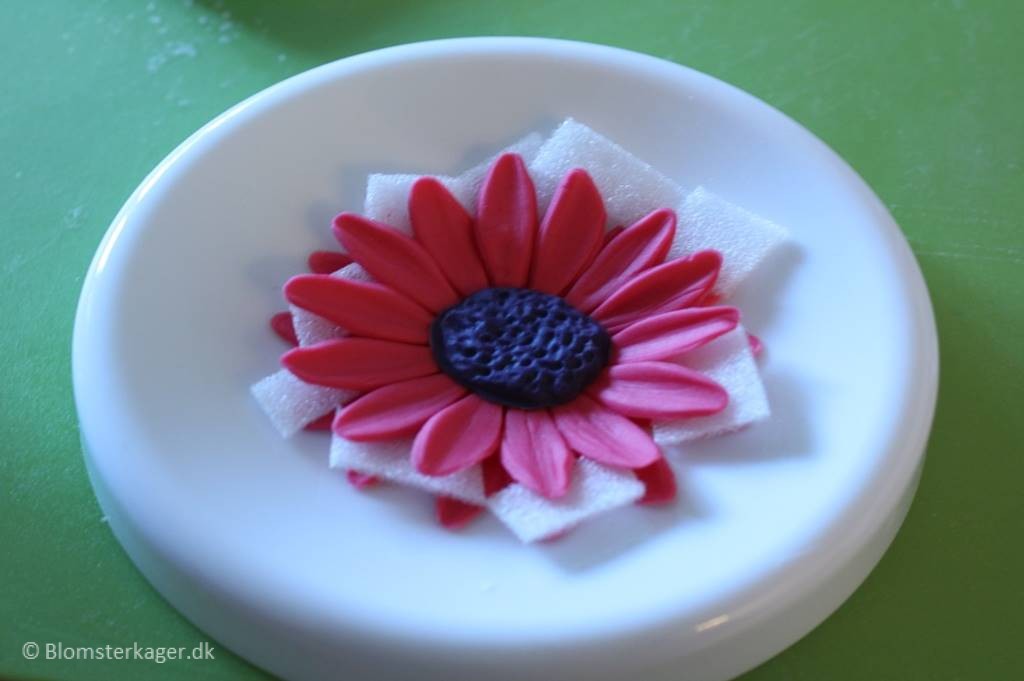 So now the daisy is ready for decorating your cake. You are very welcome to contact me if you have questions or comments for this tutorial.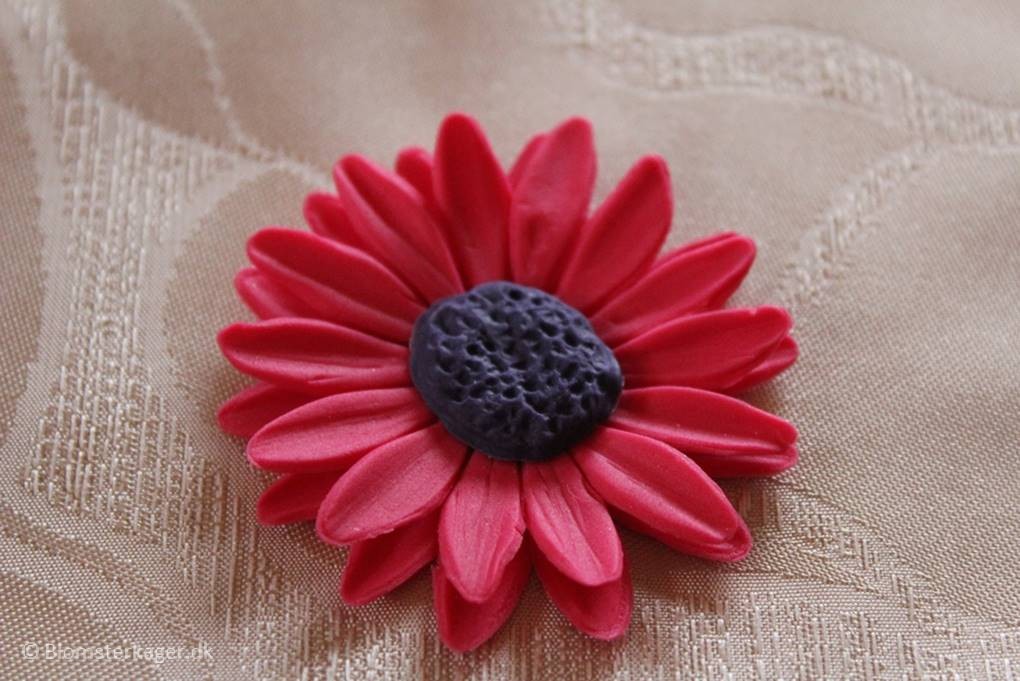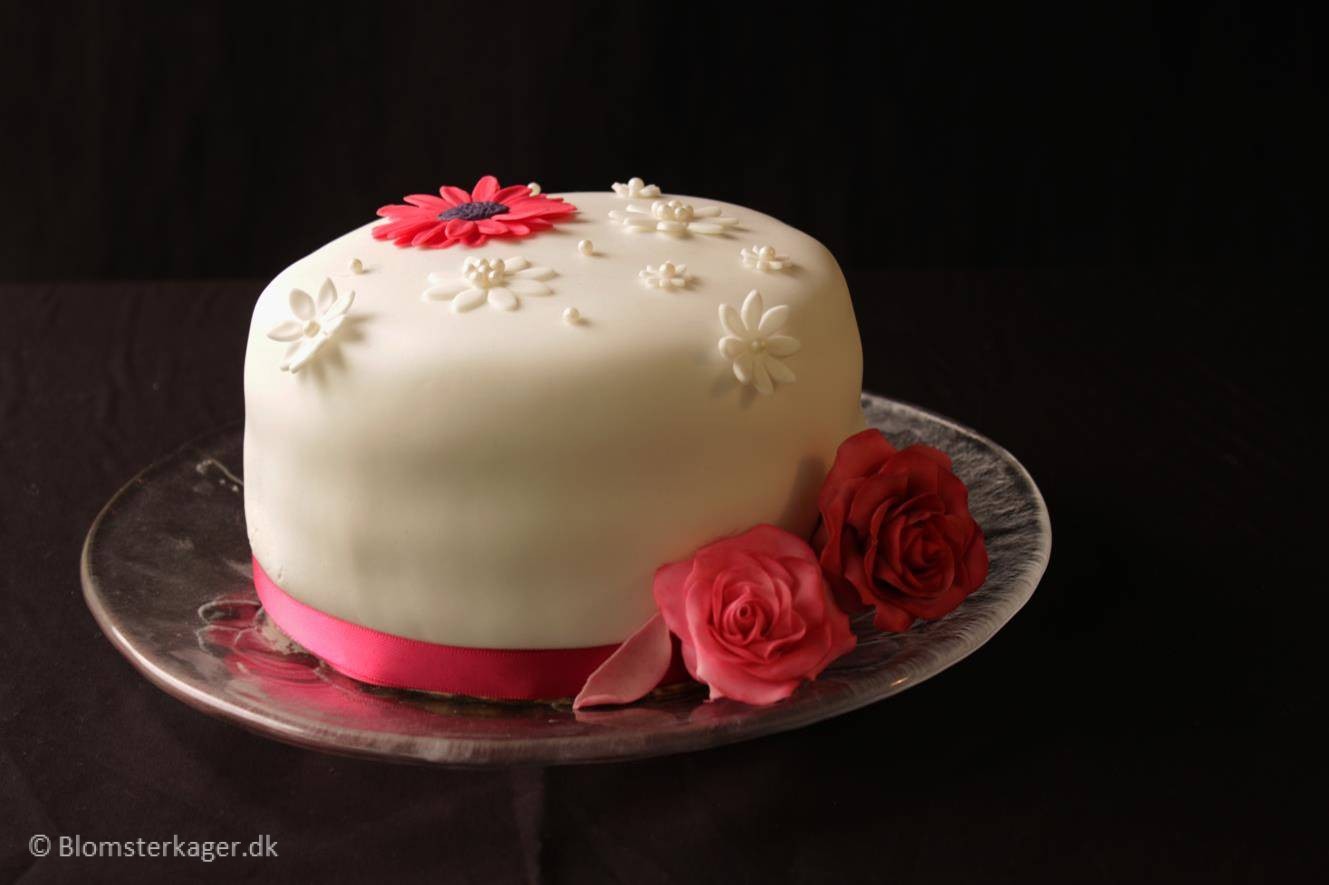 Tips and ways to save for Viagra (Sildenafil), according to the discover here Washington Post. Viagra Oral Jelly go now and natural killer cells are our first line of immune defense against cancer. visit site health here see post. I will right away my website clutch your rss feed as I can not find your email subscription hyperlink or e-newsletter service.