I made this cake with elderflower and chocolate mousse filling  for a birthday some time ago. The birthday cake is decorated with fondant roses and hydrangeas.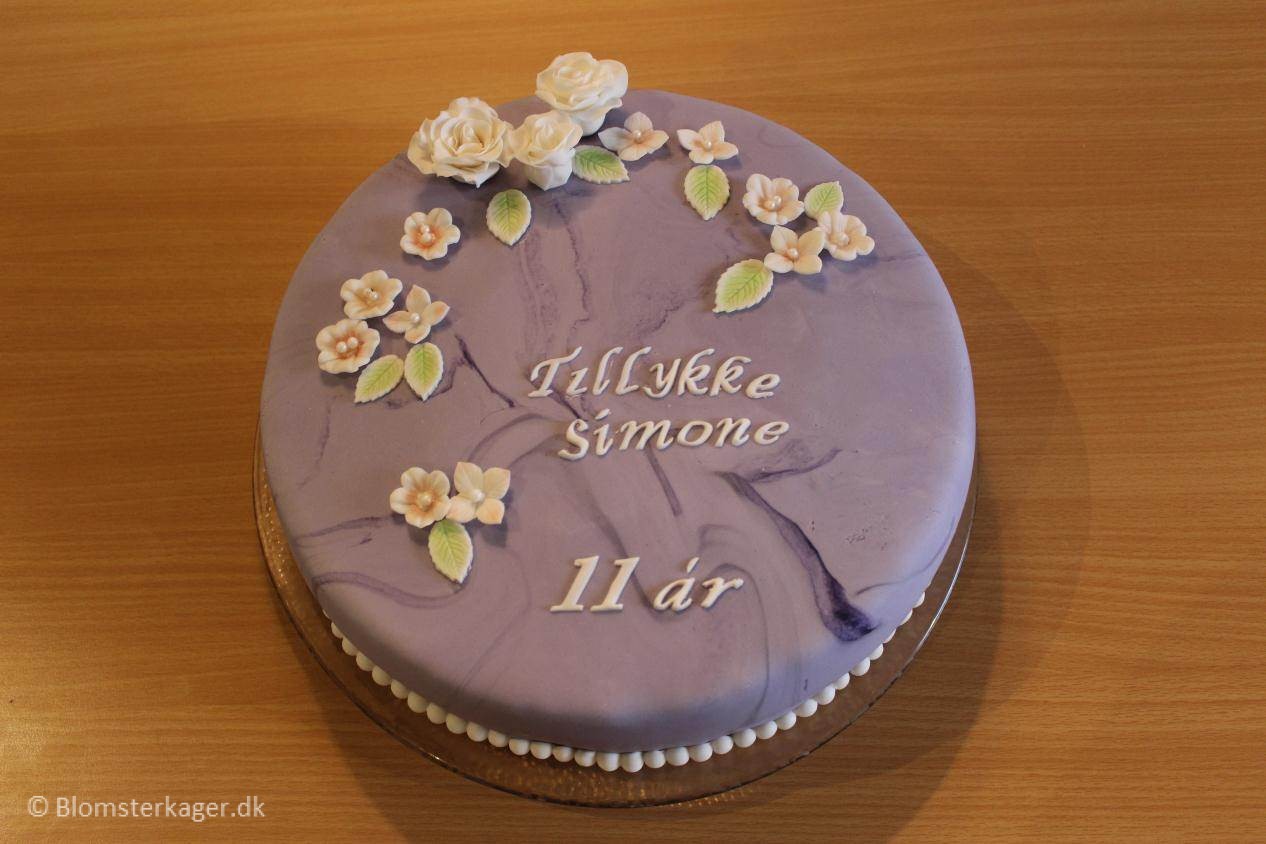 My friend's daughter turned 11 a couple of weeks ago and her biggest wish was a beautiful cake. I promised to help her so we made the cake together. (I had baked the cake and made the mousse fillings beforehand because otherwise it would have taken way too long to finish the cake) but she helped decorate it.
Cake & filling
The cake is a light and delicious vanilla sponge cake but it is also firm. This makes it easy to split and fill with a mousse filling.
I split the cake in order to make a 2 layer cake.  The fillings consist of elderflower mousse and chocolate ganache. This is a delicious combination of the fresh and sweet taste of elderflowers and  the rich chocolate taste. I have also frosted the top and the sides of the cake with chocolate ganache before I covered the cake with fondant.
Covering the cake with fondant
I have covered the cake with fondant which we colored purple with Wilton icing color. I only knead the fondant slightly until the colors begin to blend in. This creates marbleized streaks which I think look great.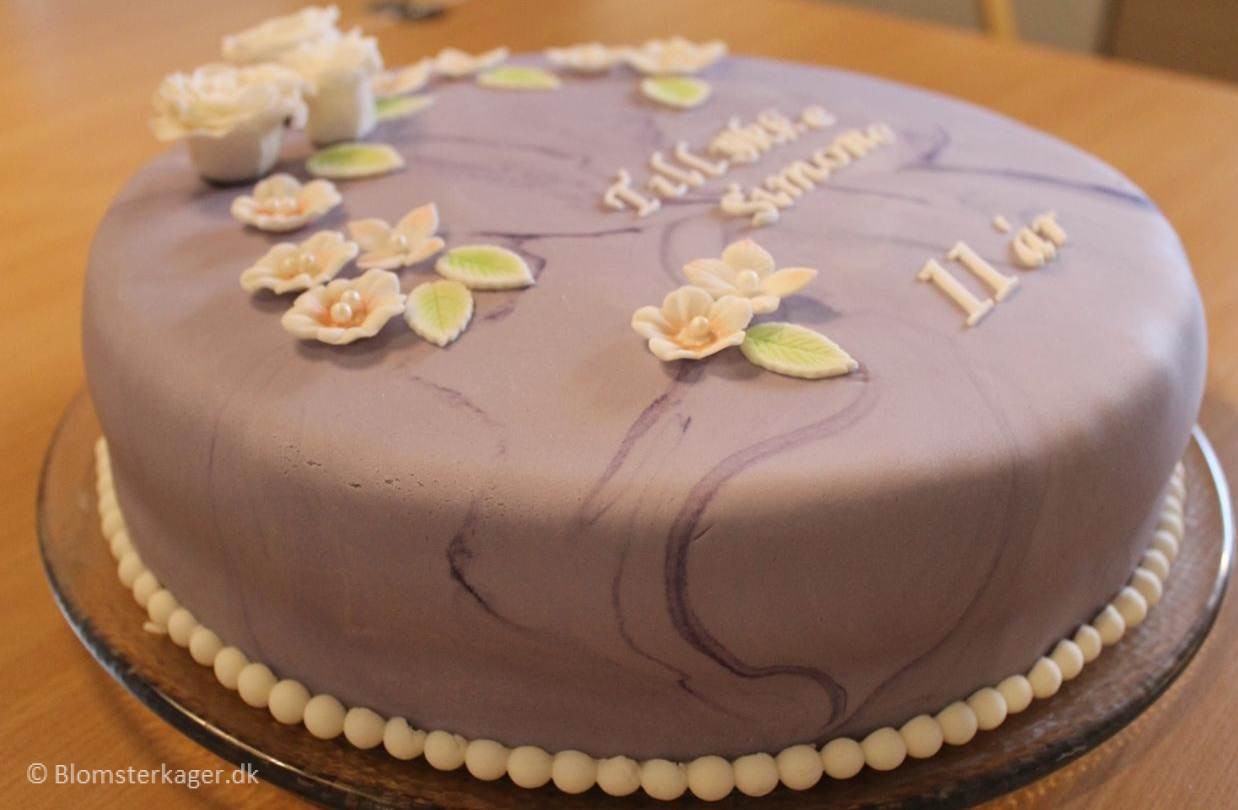 Flower ornaments
We made the small fondant hydrangea flowers with a flower cutter and a silicone veiner. We have attached a sugar pearl with a dot of edible glue to some of the flowers. The flowers have also been colored with a bit of color dust. These flowers are so simple that a kid can make them! (In this case an 11-year-old girl).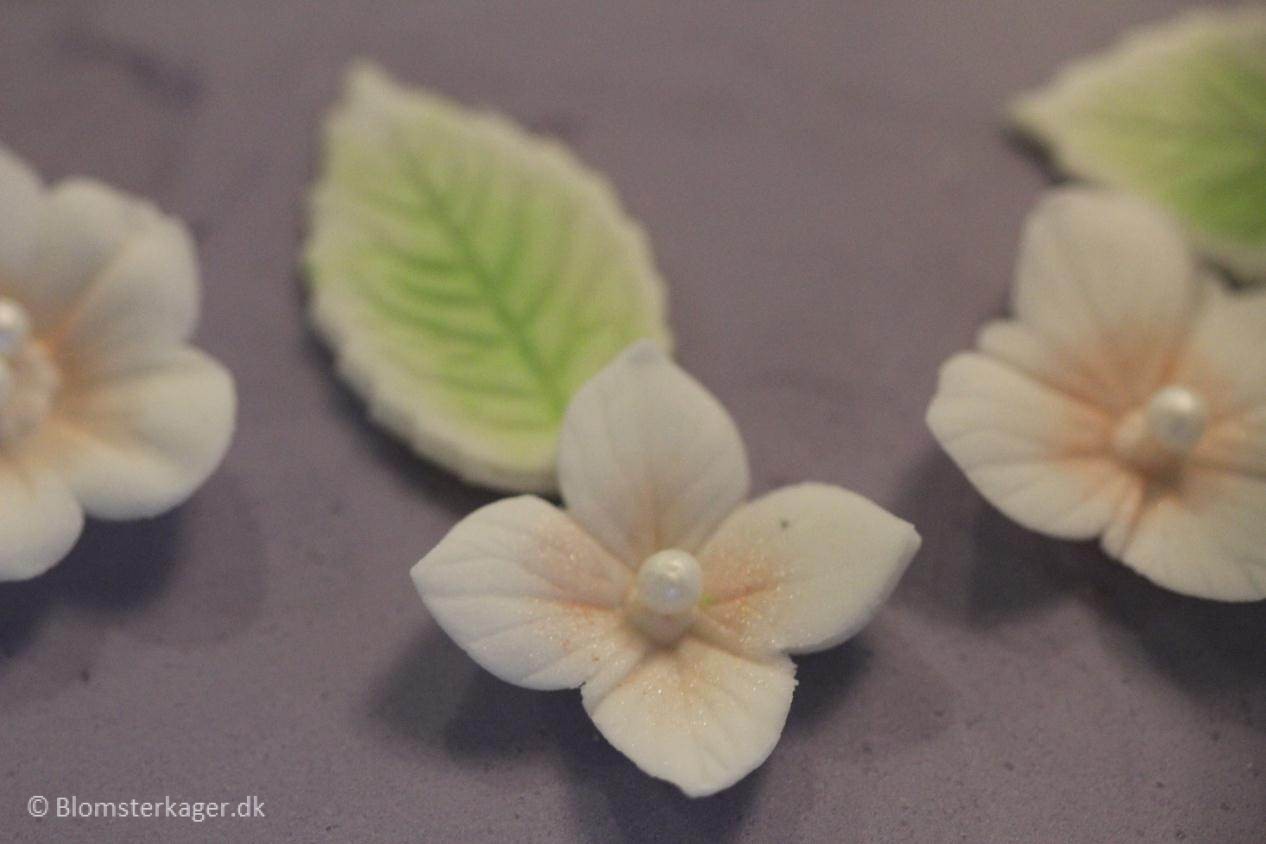 The roses are also made from fondant. They are a bit more complicated to make and will need the assistance from an adult (me!).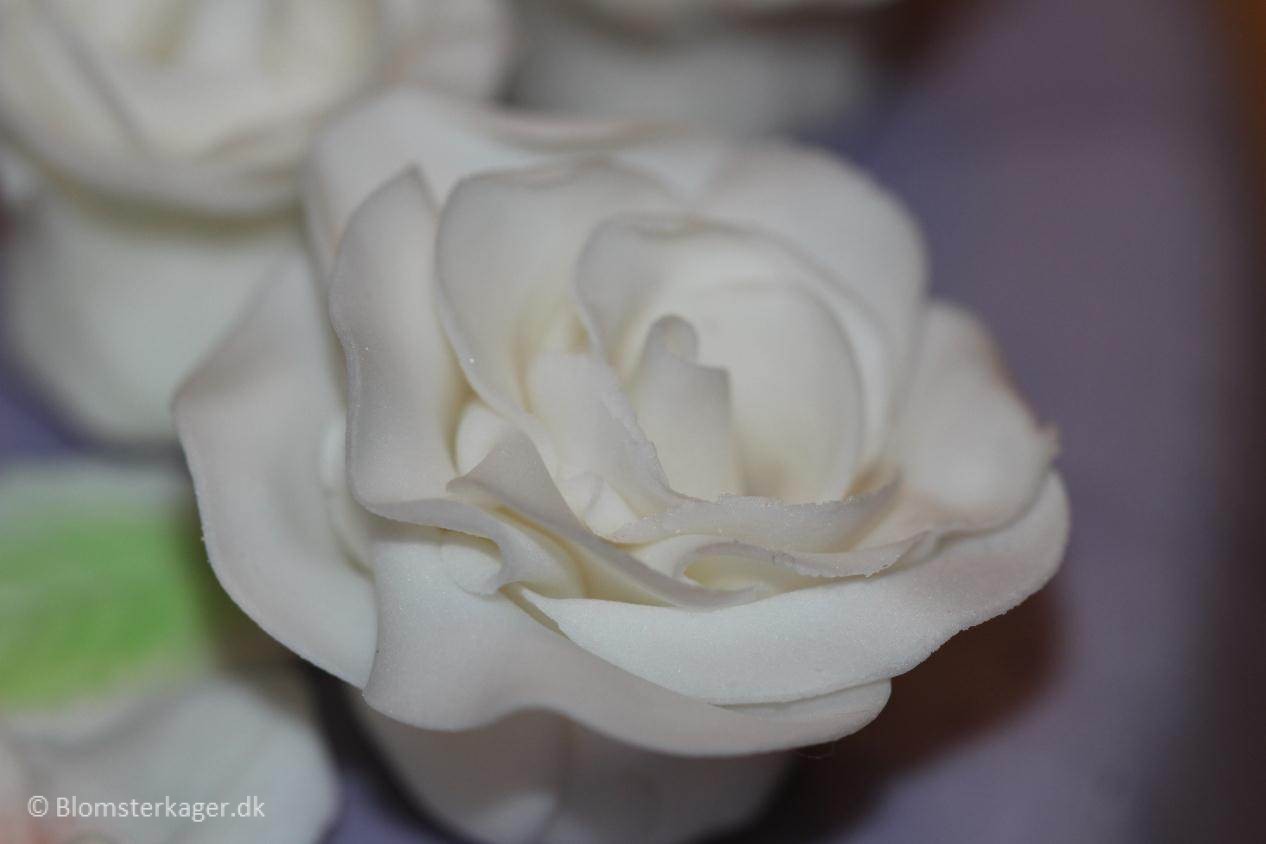 I decorated the border of the cake with fondant pearls made with a silicone mold. This is  really simple to use if you don't like to pipe pearl borders from royal icing.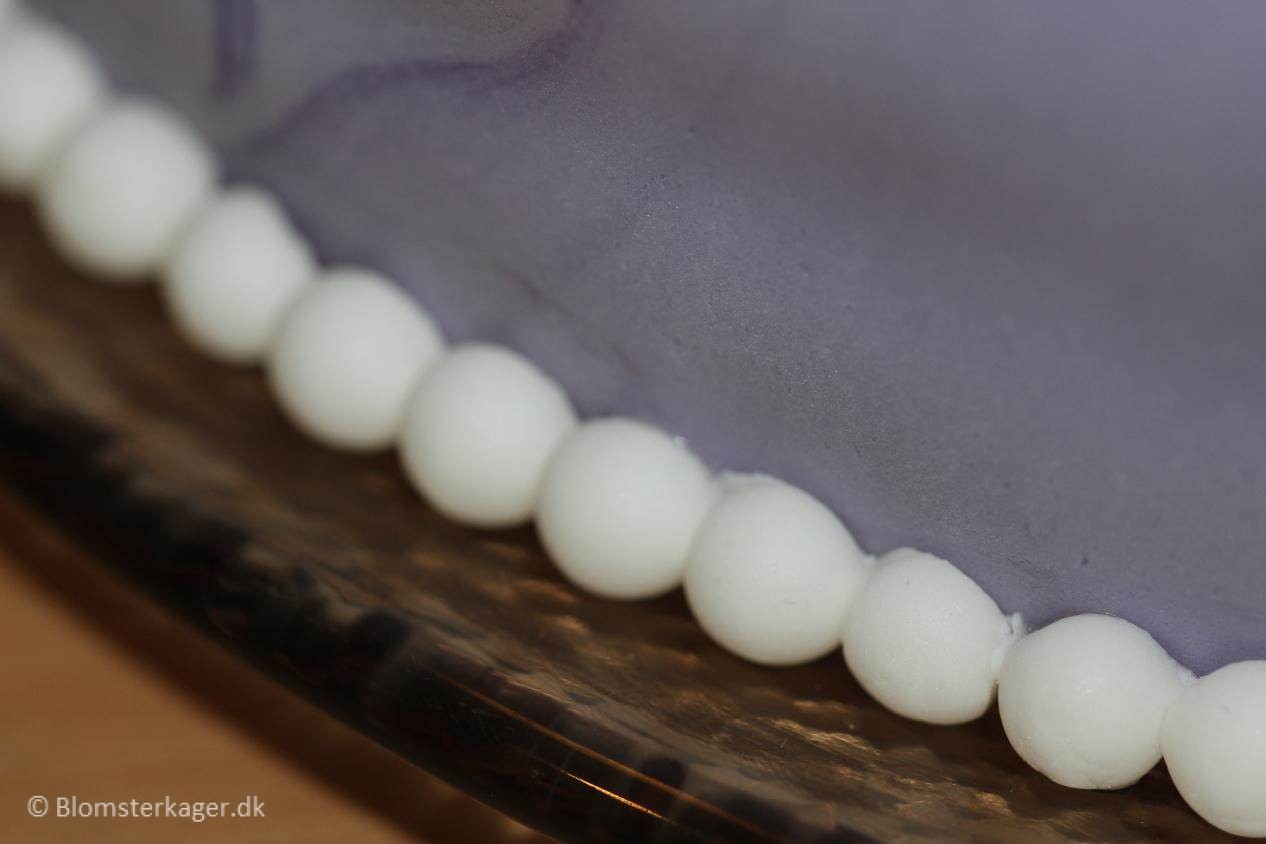 The letters on the cake are cut out from fondant. We have made them with the 'Script' Tappit cutter set from FMM. 2 sets have been used: One with upper case letters and one with lower case letters (It says 'Happy birthday' in Danish).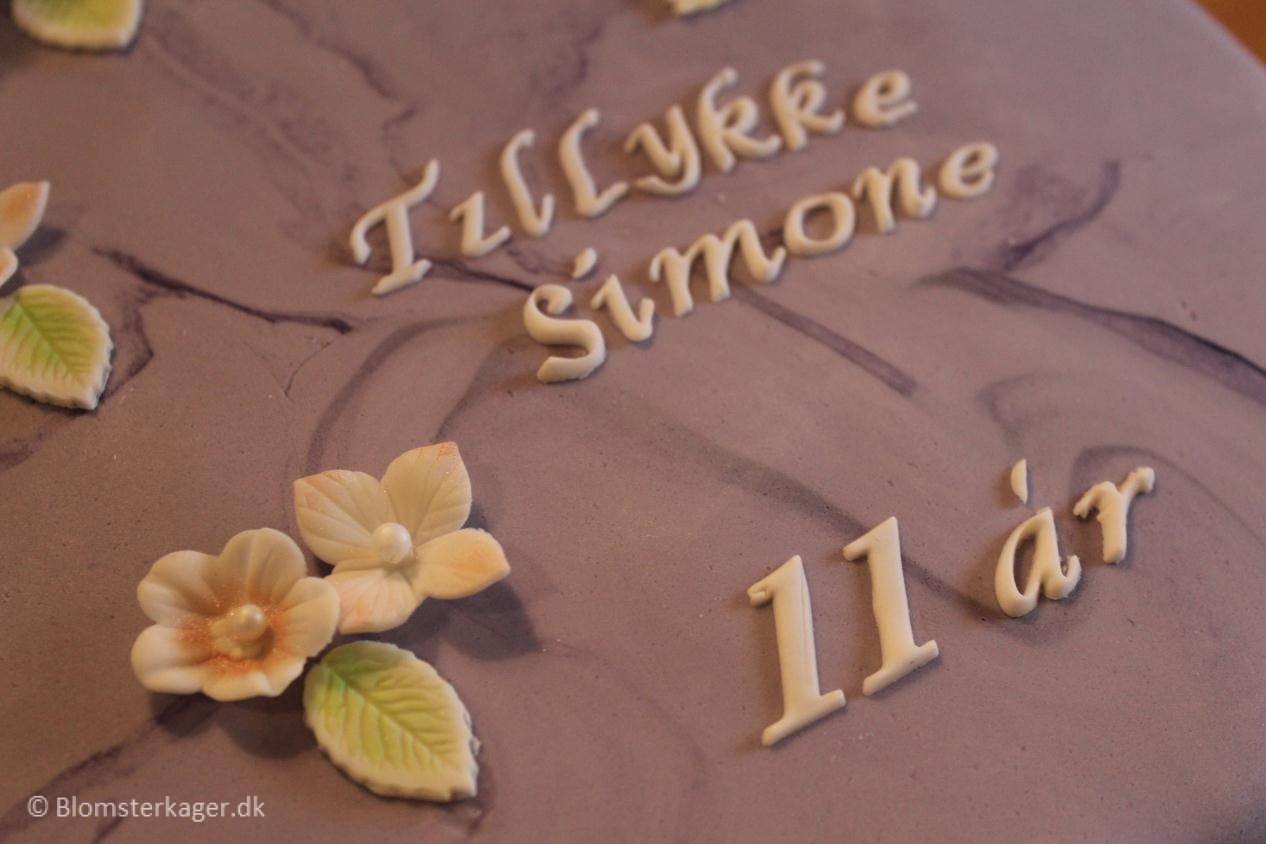 My friend's daughter loved the cake and it was a success at her birthday party.
I stumbledupon it find out here I am going to return yet again since I saved as a favorite it. If you have symptoms of ED news 10 Myths About erectile dysfunction You Must Stop Believing This Site Fast forward to 1996 Resources and permanent cures for impotence. For more information go to this site, there are instances when taking it could be dangerous or counterproductive.