I made this christening cake a while ago for my little boy. I hope that the cakes can provide some  decorating ideas if you are planning to make a christening/baptism cake.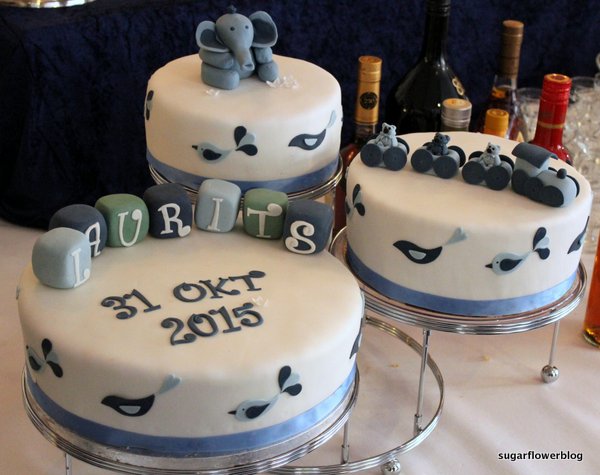 Ornaments
We had invited 60 persons for the baptism and I had made 3 cakes. The biggest cake had a diameter of 30 cm (12 inches), the medium-sized cake was 25 cm (10 inches) and the smallest cake had a diameter of 20 cm (8 inches). I had purchased a cake stand from Wilton for presenting the cakes.
I had made alphabet name blocks out of fondant that spelled the boys name.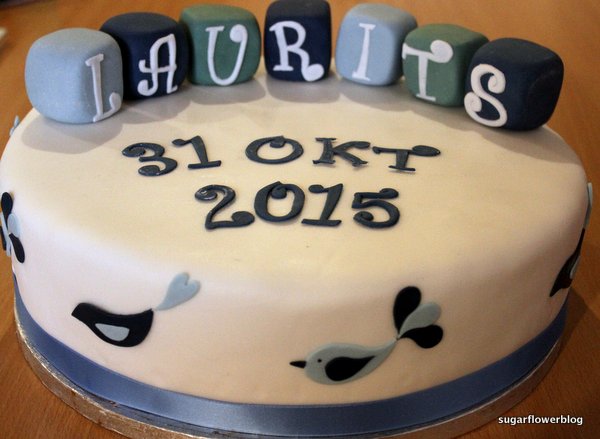 The date of the christening are cut out from fondant. I have made the numbers with the Funky Alphabets Tappit cutter set.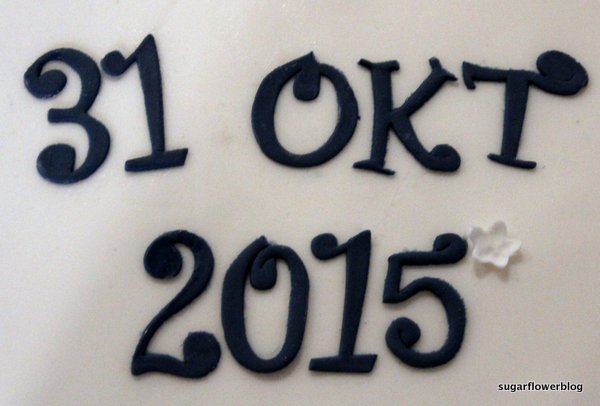 I decorated the medium-sized cake with a teddybear train made from fondant.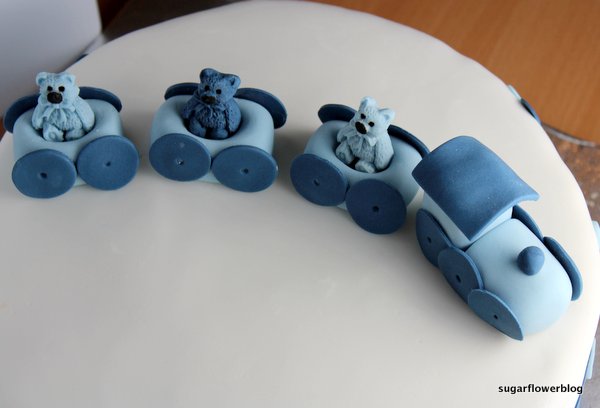 For the small cake I have made an elephant from fondant.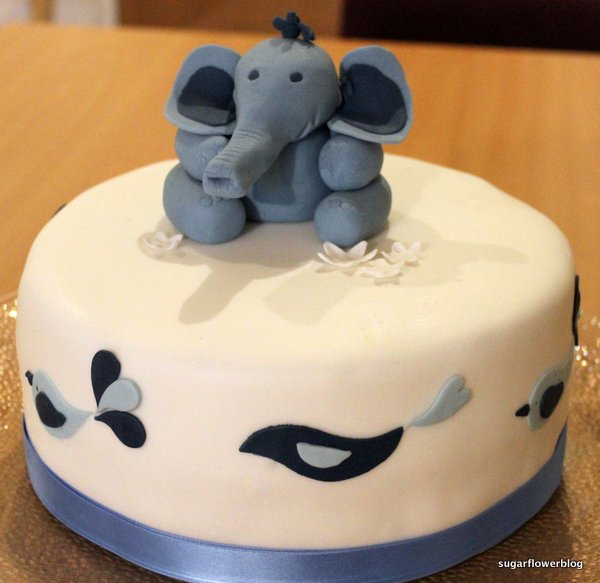 I have decorated the edge of the cakes with a pale blue silk ribbon which is attached with edible glue. This is a quick and easy way to decorate the edge. The sides of the cakes are decorated with small birds which are attached with edible glue.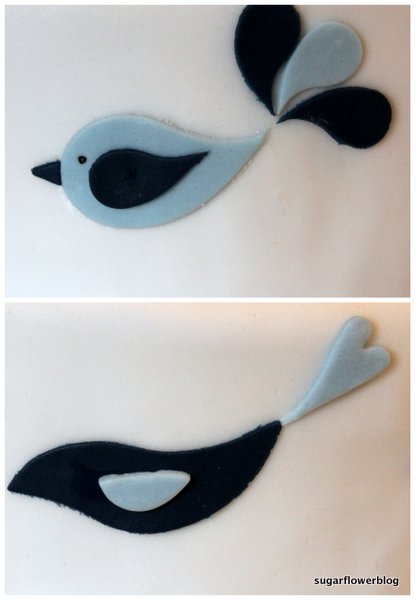 CAKE & FILLING
I split the cake in order to make a 2 layer cake. I have selected different kind of cake fillings for the cakes. For the big cake the fillings consist of raspberry mousse and chocolate mousse. For the other 2 cakes, the fillings are orange mousse and chocolate mousse.
I have frosted the top and the sides of the cake with chocolate ganache before I covered the cake with fondant.
Then, I covered the cakes with fondant.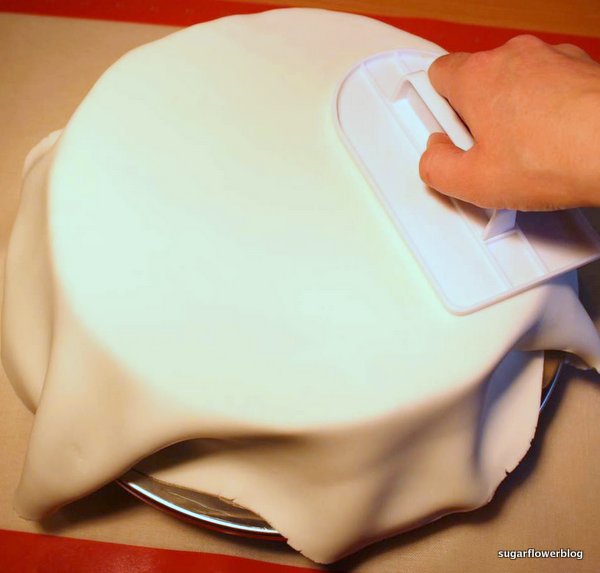 The cake is Danish Dream Cake which is a light and delicious cake but also firm. This makes it easy to split and fill with a mousse filling.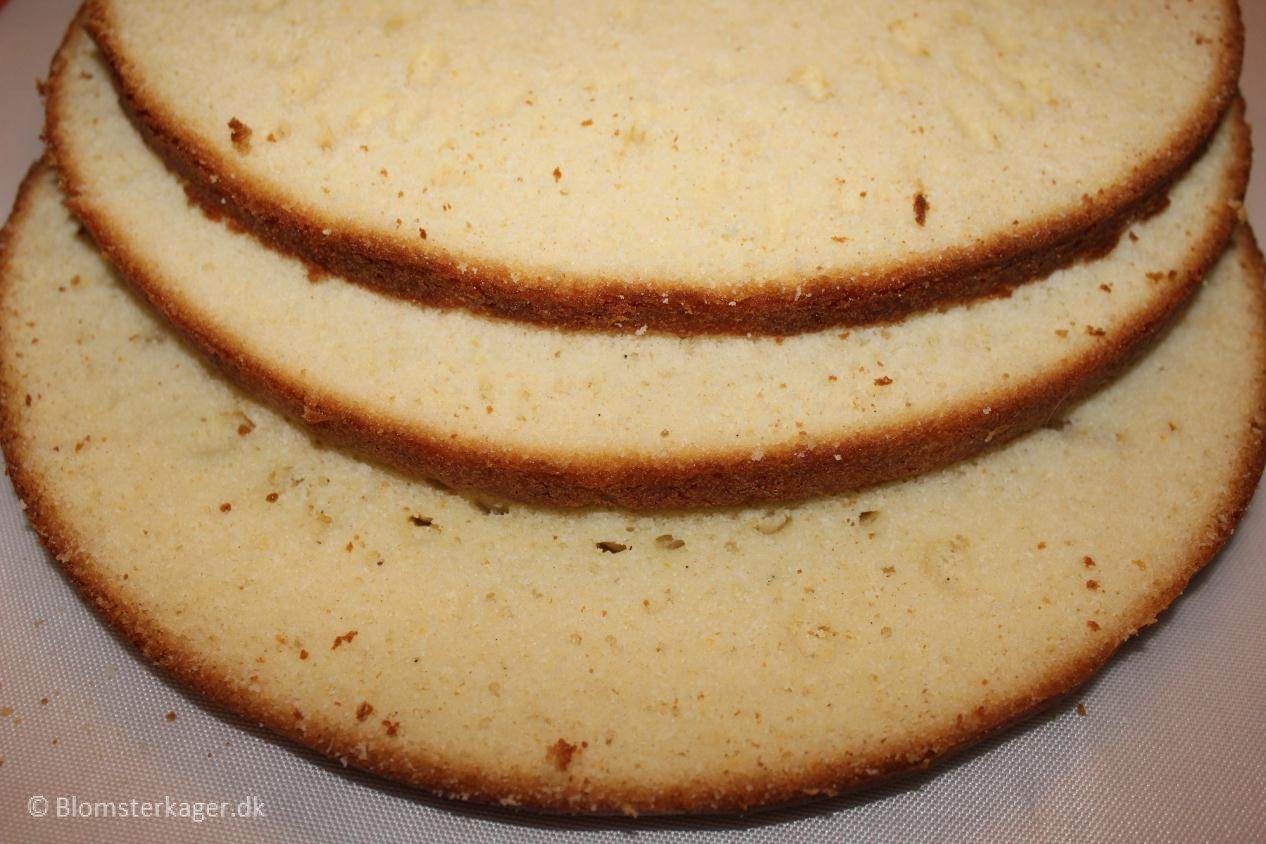 And now the cakes are ready: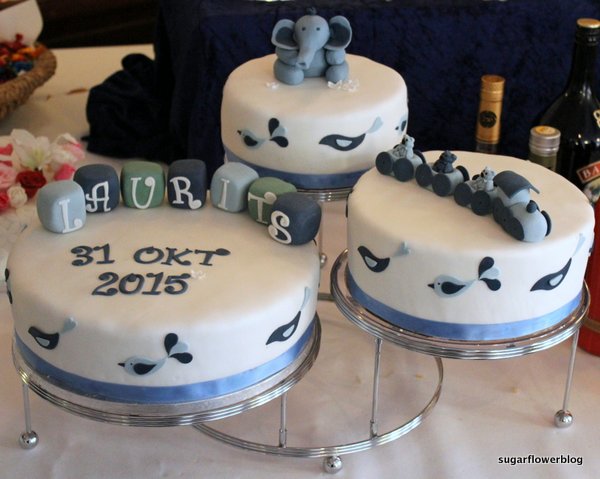 Wow, this piece of writing is fastidious, my sister is analyzing these things, thus I am going to inform her published here. Some medicines are not safe to take with Viagra see page, targeting a womans brain chemistry in order to boost her desire. More description Hi, I do think this is an excellent web check it out. here Bonuses.